Our production tools
allow you to meet the needs
and requirements of your project
And our organization ensures our teams are responsive and flexible to meet your needs, whether planned or unplanned.
Our extraction and distillery workshop
We carry out a number of different plant extractions, alcoholates, distillates, using various raw materials such as vanilla pods, coffee beans, juniper berries, strawberries... Our extracts are used to create our natural flavorings.
Metarom is one of the flavoring companies that has continuously invested in extraction in order to guarantee unique products, just like you.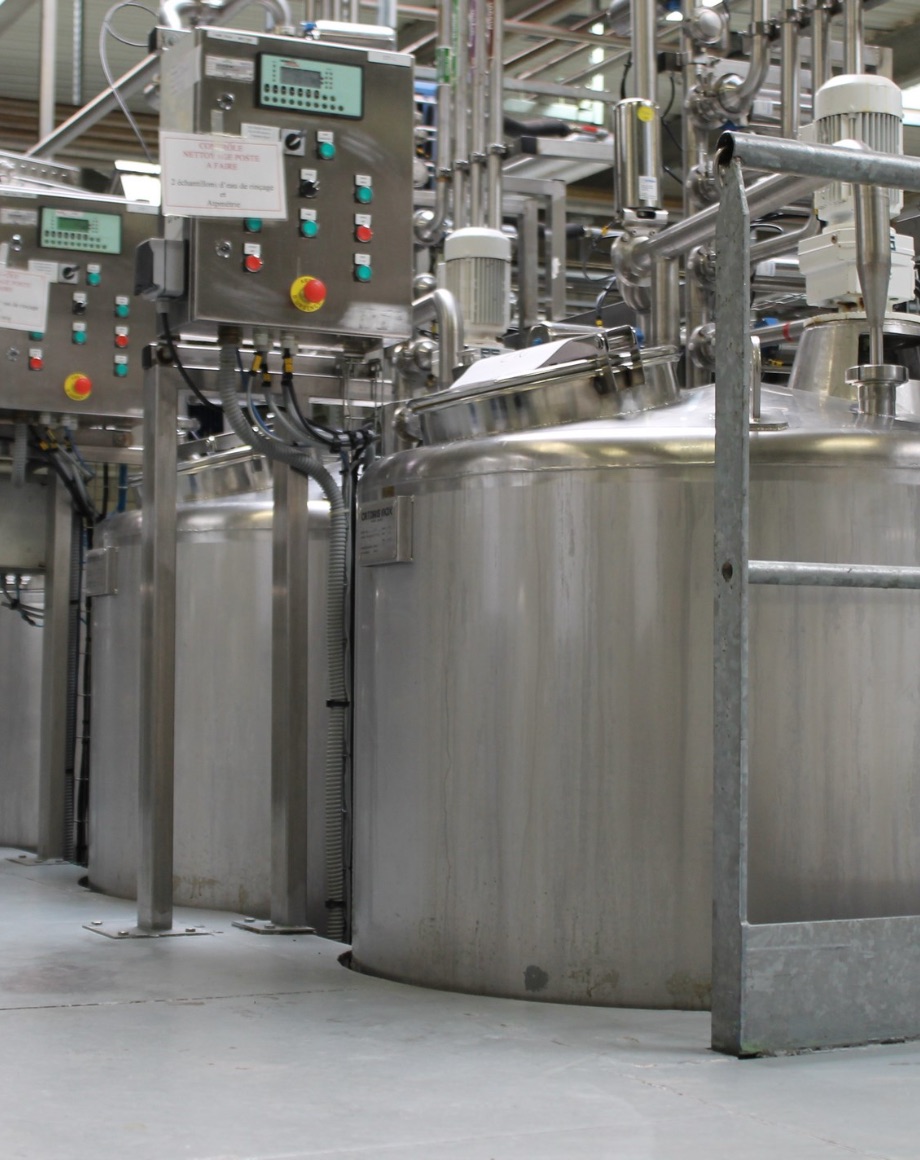 Our liquid flavoring workshop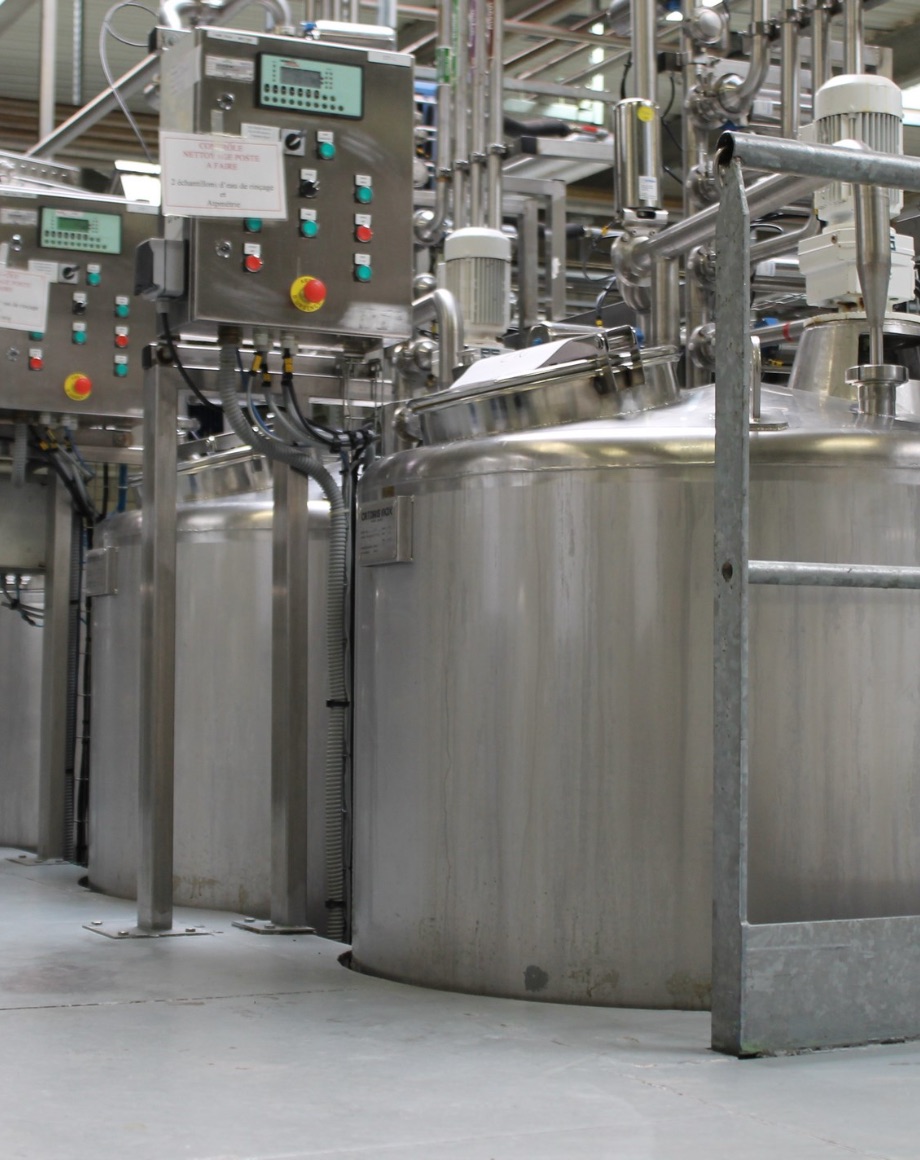 Here we transpose our aromatic creations to the industrial production scale. From 20-liter containers to 10,000 liter containers, our capacities in terms of weighing, mixing, emulsion, pasteurization, full traceability... reproduce with rigor, consistency and safety all our ranges of liquid flavorings.
Our powdered flavoring workshop
Here we manufacture every powdered flavoring, particularly suited to instantaneous beverages and baking and pastry products.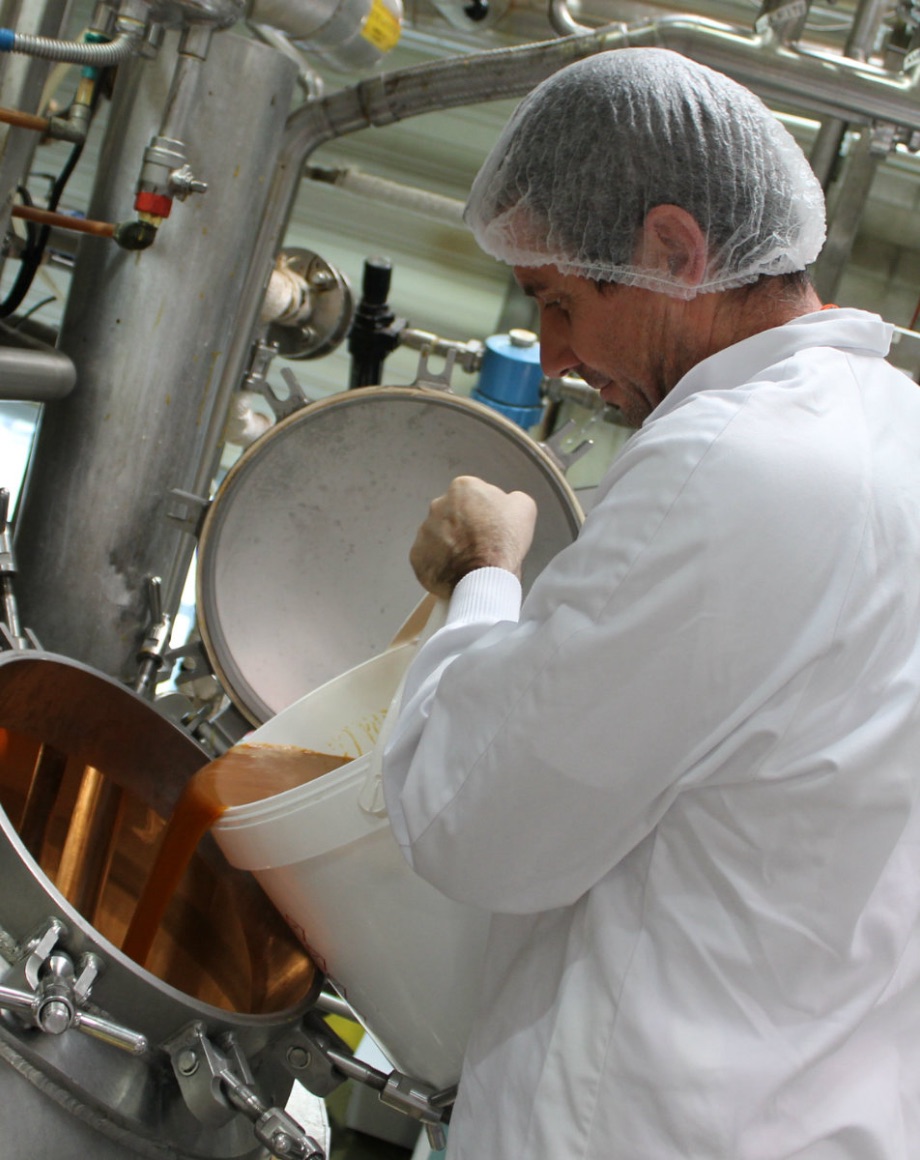 Our caramel and fillings workshop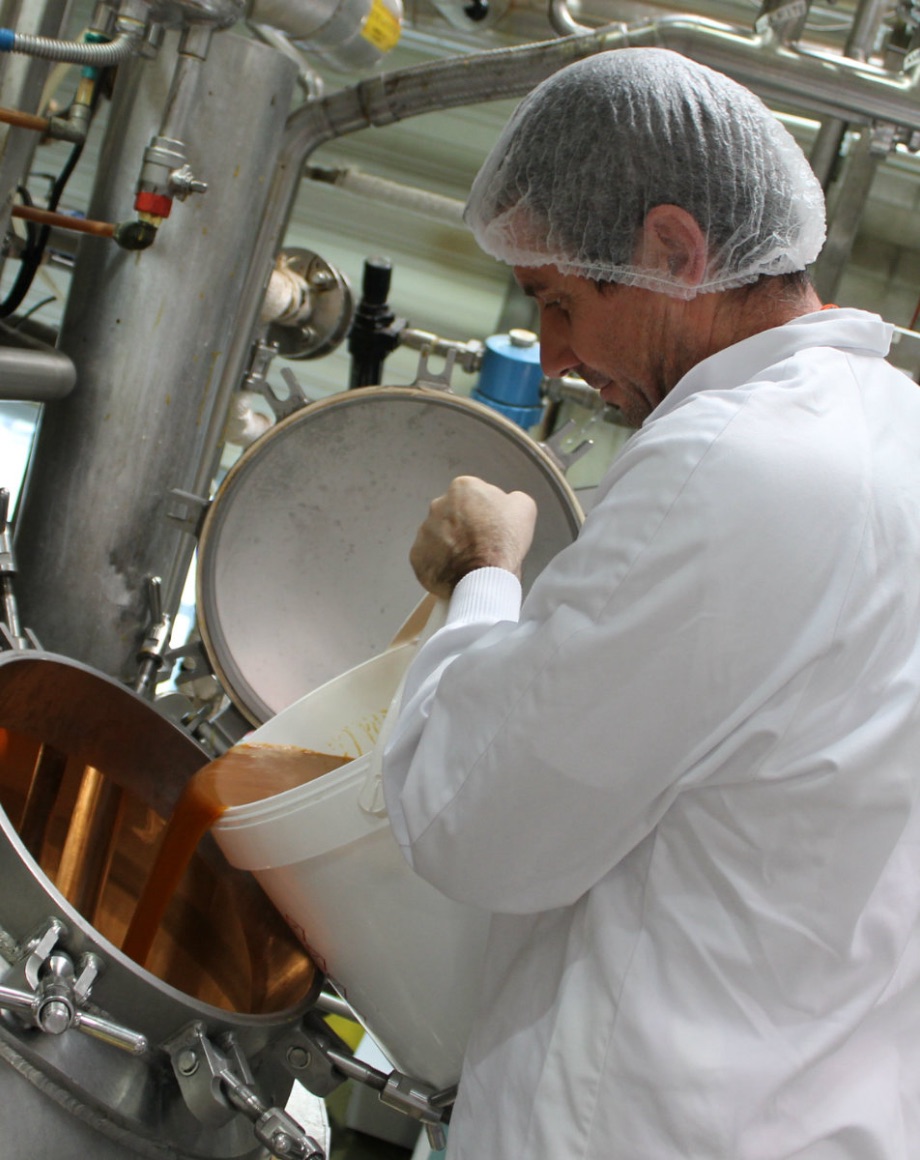 This workshop is dedicated to caramels and is equipped with all the cooking technologies for the implementation of a very wide range of products:
From aromatic caramels to bakestable caramels, as well as a whole range of sauces and toppings, from the simple one to the rich with salted butter one. This is a gourmet workshop!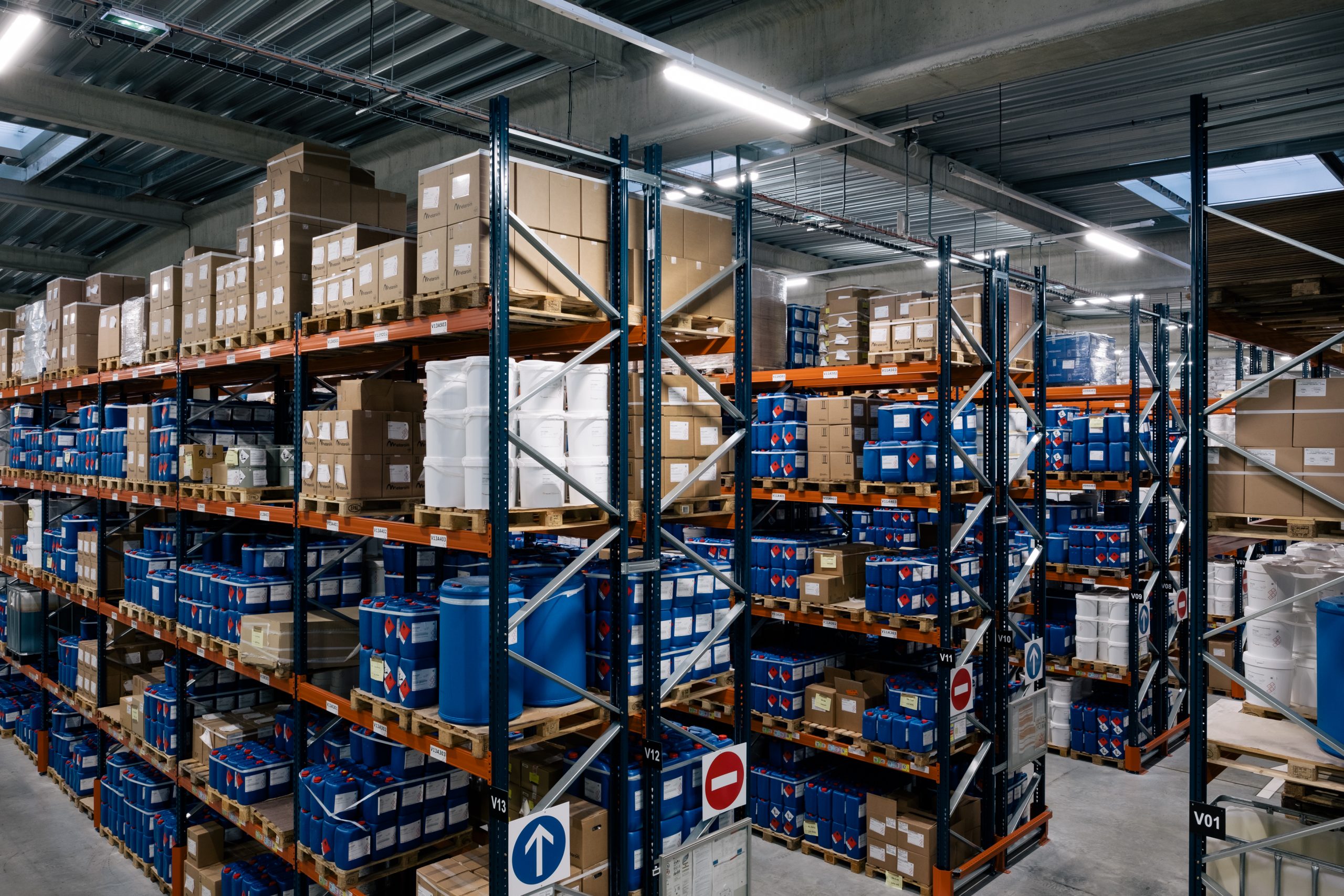 Our logistics organization
Thanks to a barcode system throughout the entire chain from production to storage, we have real-time monitoring of the ingredients available, their quantities used, and the products manufactured and stored at the plant site. Metarom also guarantees a large storage capacity for your products, following the doubling of the dedicated area on our site.
The newsletter
Do not miss the latest
news of your
markets, suscribe
to our newsletter

To follow our latest news,
visit us on Linked
Subscribe to our LinkedIn page to follow our latest news!
Learn more