Specialists in the creation
of flavoring solutions
and caramels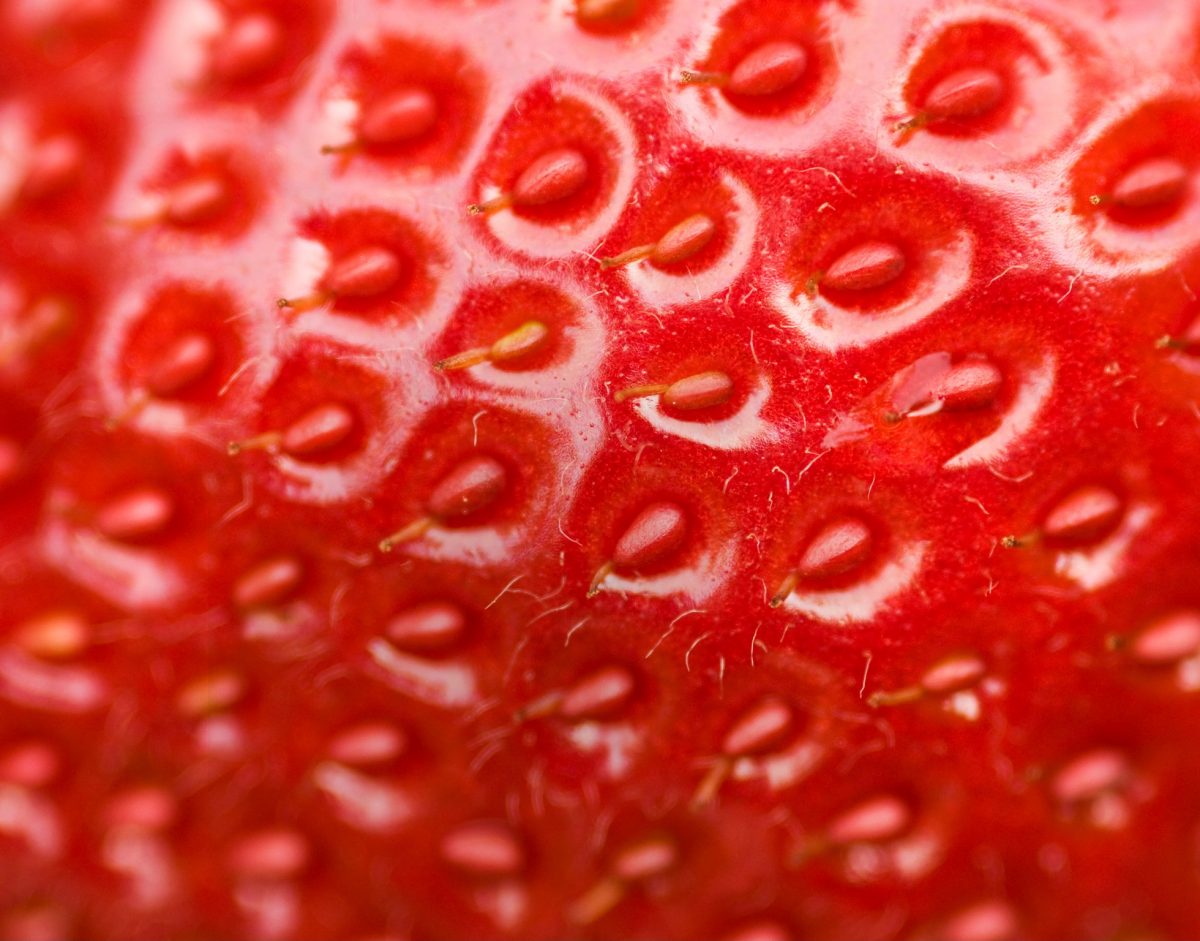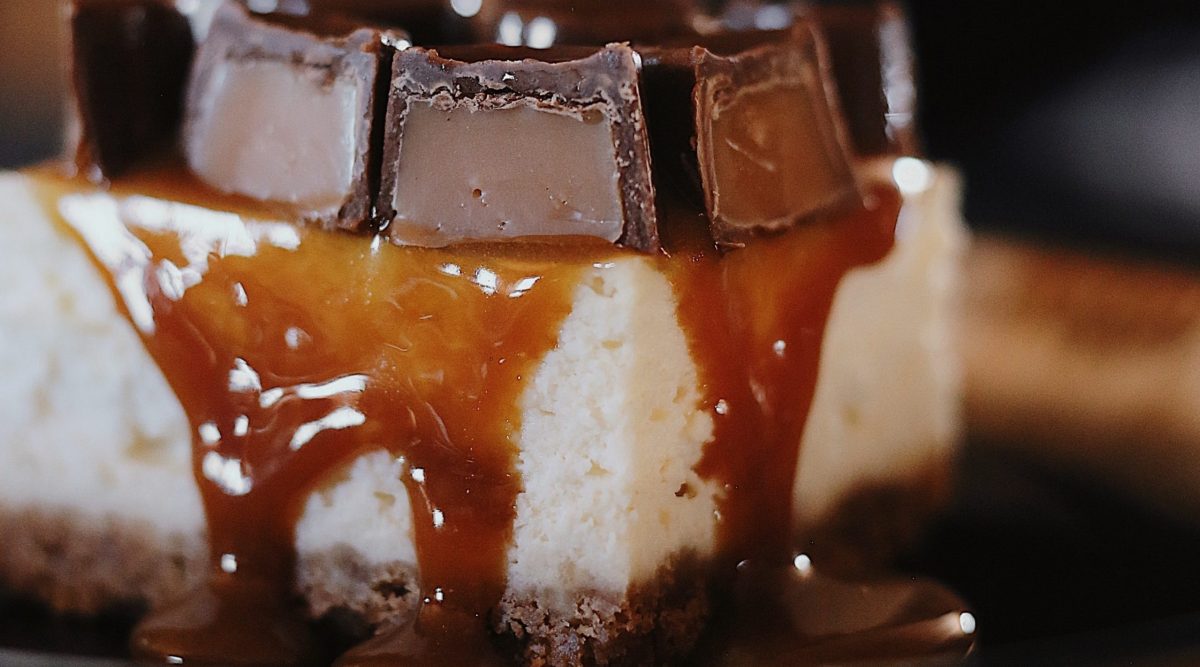 Our case studies
Your needs evolve, our solutions
evolve along with your needs
Metarom,
a family and
human adventure
The family business began with the creation of caramels. The company then started to diversify by creating flavoring solutions. The company began exporting in Europe and then internationally. Metarom has managed to keep the same family spirit and human values it had when the company was created in 1953.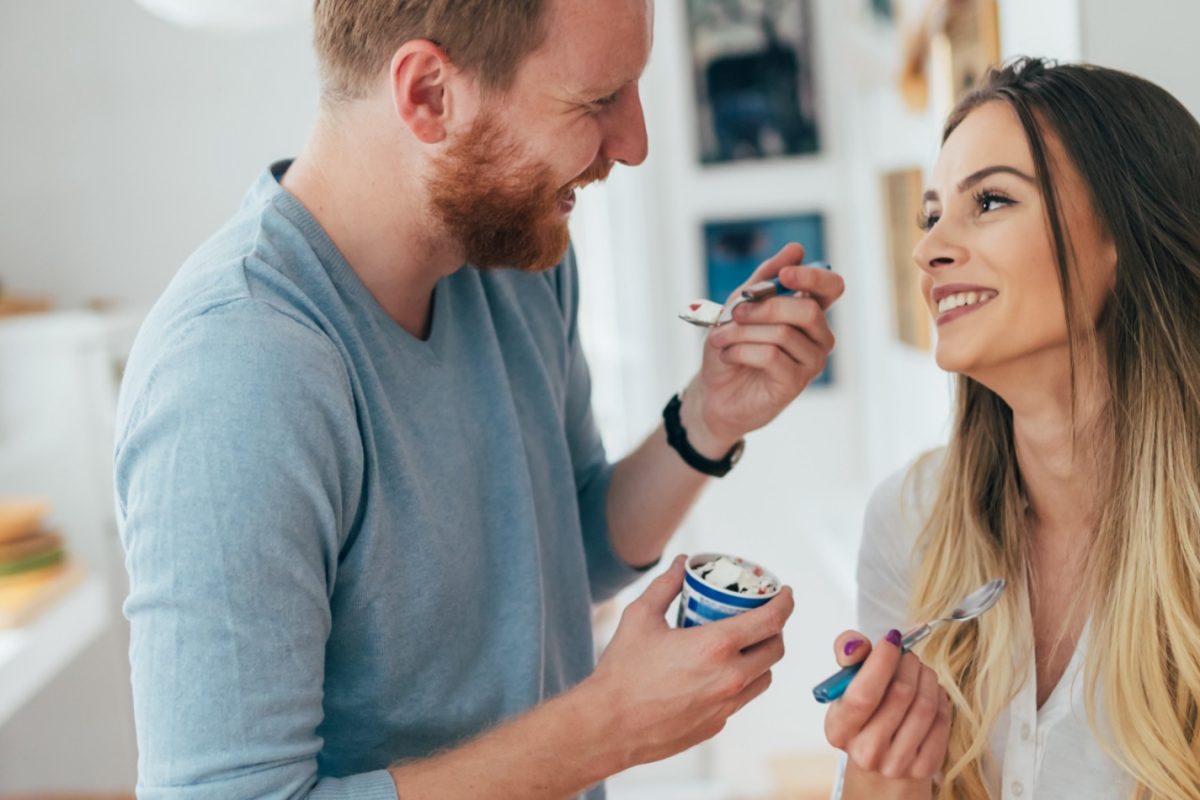 The newsletter
Do not miss the latest
news of your
markets, suscribe
to our newsletter

To follow our latest news,
visit us on Linked
Subscribe to our LinkedIn page to follow our latest news!
Learn more
We have a common
passion, to delight
your consumers