Promoting a safe, healthy,
sustainable food to meet the
needs of consumers and territories
(all about indulgence)
Metarom creates flavoring solutions and caramels according to the needs and expectations of its clients in the agri-food business. Our team uses its expertise to provide a personalized support. We highly value the quality of our products, which are designed and manufactured in compliance with human and environmental values. This approach reconciles indulgence and health
Taste is closely
linked to
local culture
Therefore Metarom Group's subsidiaries over the 5 continents work independently in creation, R&D and production, in order to meet consumers and industrials' expectations as closely as possible.
At your side, any time
We offer customized
support to meet
your every need.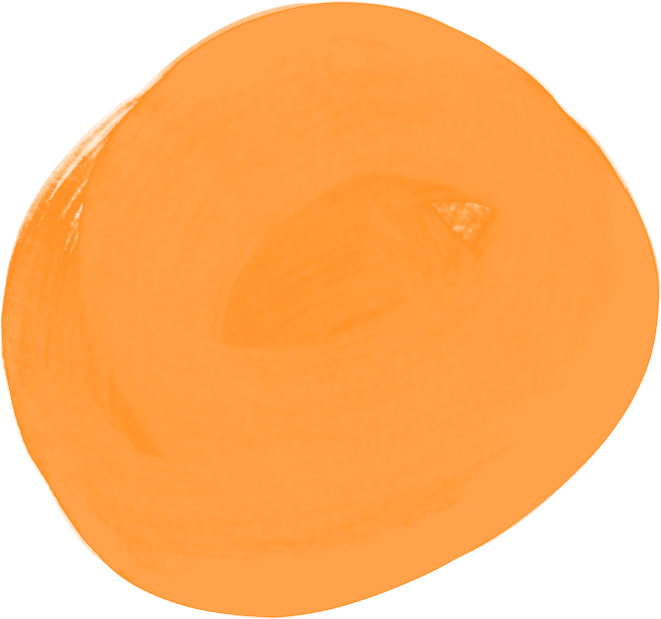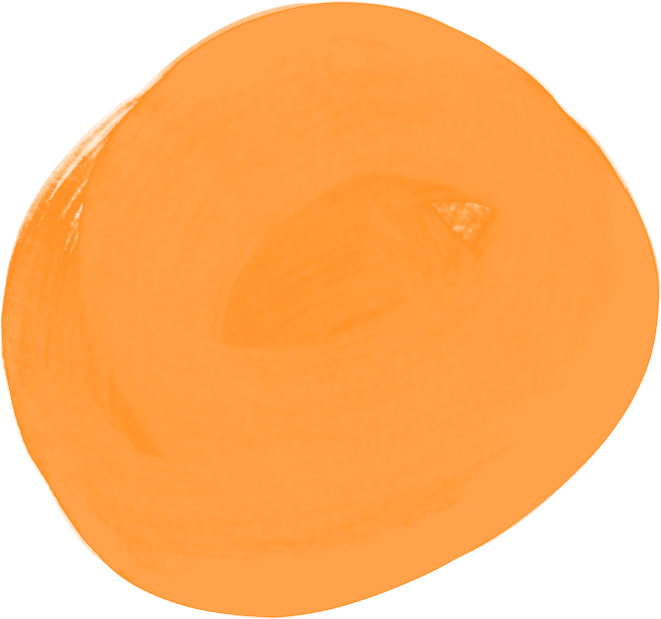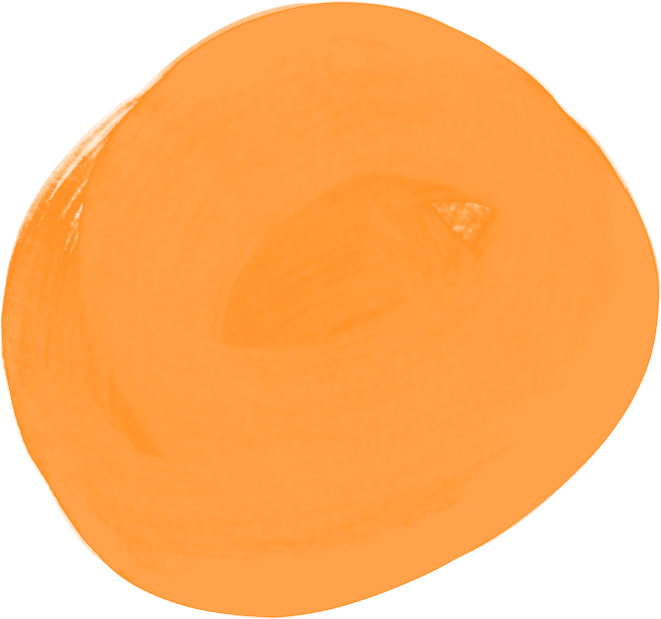 A human-sized
company
Metarom focuses on understanding and supporting its employees. Every employee is encouraged to be proactive, develop their skills, and express their full potential within the team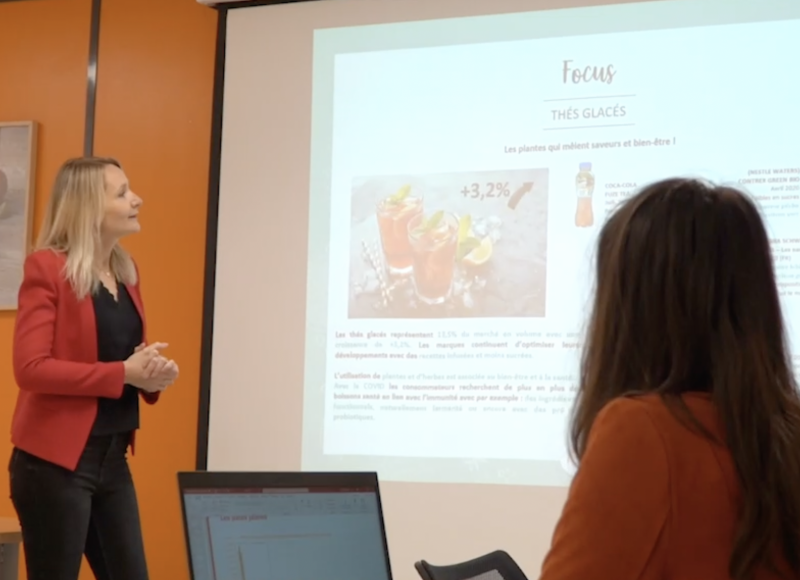 Metarom,
a family and human
adventure
The family business began with the creation of caramels. The company then started to diversify by creating flavoring solutions. The company began exporting in Europe and then internationally. Metarom has managed to keep the same family spirit and human values it had when the company was created in 1953.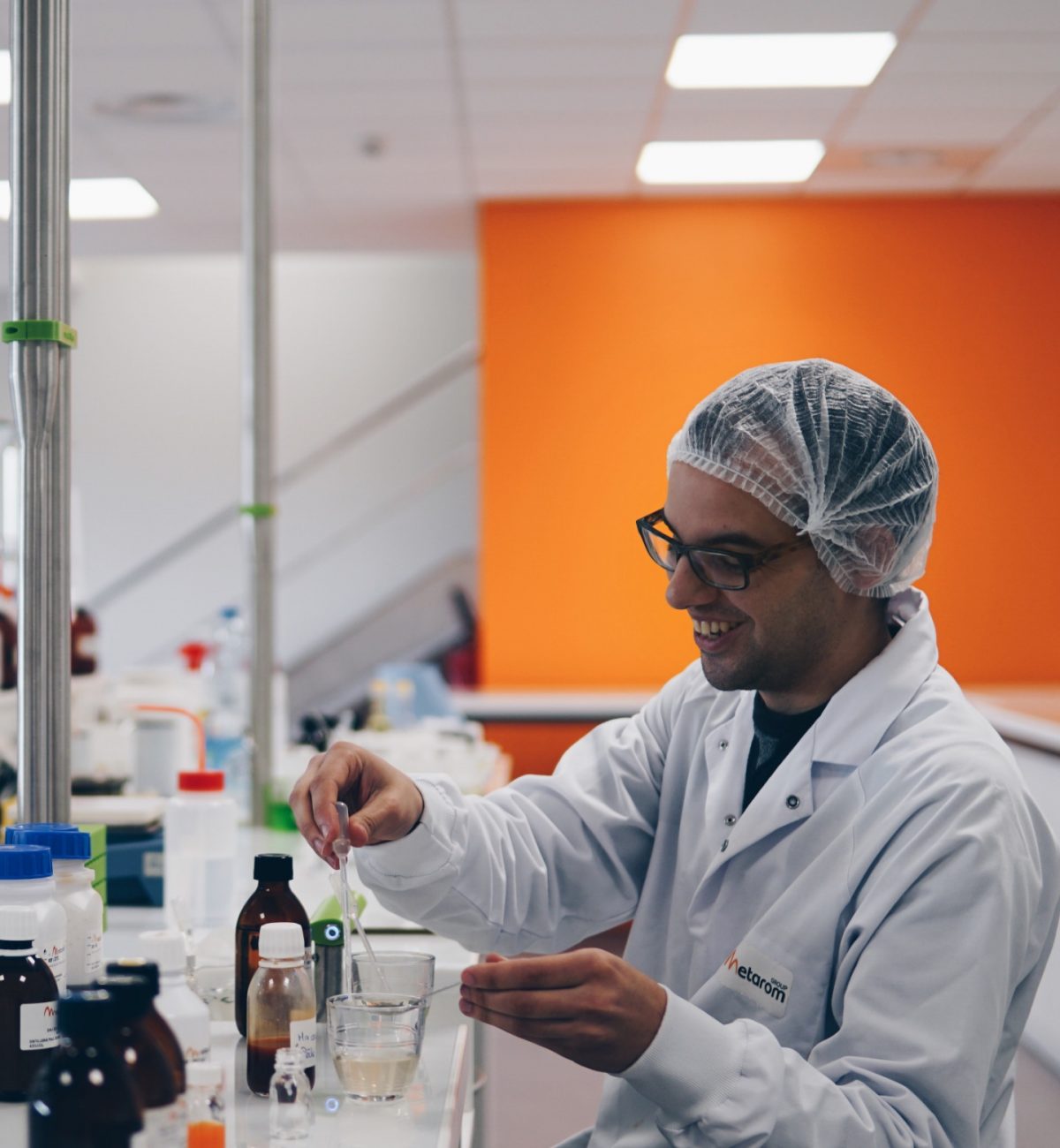 The newsletter
Do not miss the latest
news of your
markets, suscribe
to our newsletter

To follow our latest news,
visit us on Linked
Subscribe to our LinkedIn page to follow our latest news!
Learn more