Safety, sustainability
and ethics, three
federating values
Metarom has managed to keep the same family spirit and founding values it had when the company was created by Maurice Métayer in 1953. Since its very begining, the company has developed its projects and commitments around three values: safety, sustainability and ethics. These key values are part of our DNA and are at the center of our activity.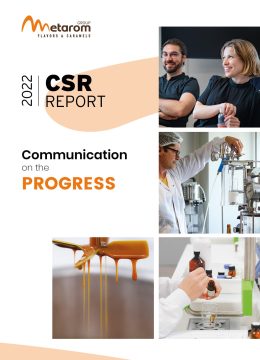 Our CSR report, a symbol of Metarom's advances
For several years, Corporate Social Responsibility (CSR) has been thoughtfully integrated at Metarom as a constitutive element of our strategic reflection. This report highlights the reality of CSR within the company, with a focus on the year 2022.
Read the report
Our commitments
are here to ensure
the quality of your products
We highly value the quality of your products, which are designed and manufactured in compliance with human and environmental values. Our aim is to enhance the taste of your products, using our flavoring solutions and caramels, while ensuring products are safe and healthy.
Sustainability
Ensuring sustainable growth, staying close to evolutions in order to satisfy clients and consumers, always respecting our values.
Safety
Ensuring health and safety for our consumers and our employees, while preserving the environment
Ethics
Respecting human rights and international conventions. Working with our clients and suppliers in a healthy, fair, respectful business environment.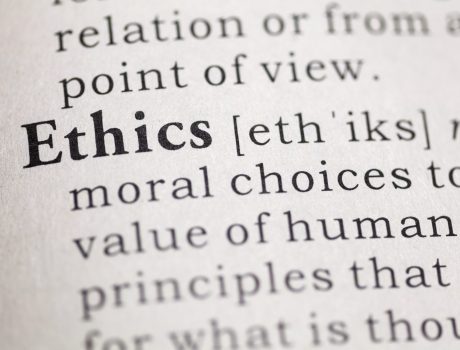 Metarom, a company
involved in its supply chains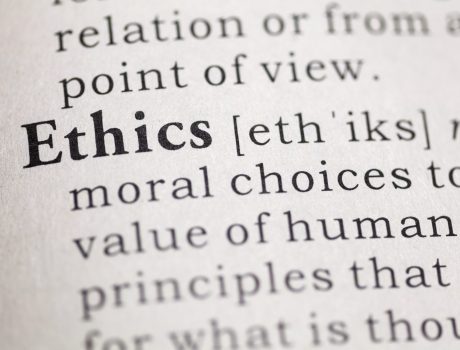 Metarom creates quality products and is also committed to meeting civic expectations of ethics and fairness.
SVI, RSPO, Fairtrade, Rainforest Alliance... We use sustainable supply chains when sourcing our raw materials.
Everything is so much tastier when it has meaning.
Our CSR approach
in a few figures
and actions
From human resources to working conditions, including environment, culture and our social impact, discover a few concrete actions which have been implemented at Metarom.
100%
of our palm oil is RSPO certified
60
associations have received our financial support in 1 year
100%
Carbon offset of our gas consumption
100%
of our vanilla is SVI certified
100%
of our car fleet converted to hybrid or electric vehicles (+ implementation of charging stations on our site)
100%
of our sales and purchasing teams trained in "business ethics and anti-corruption"
Patron of the Maison de la Culture (culture house) in Amiens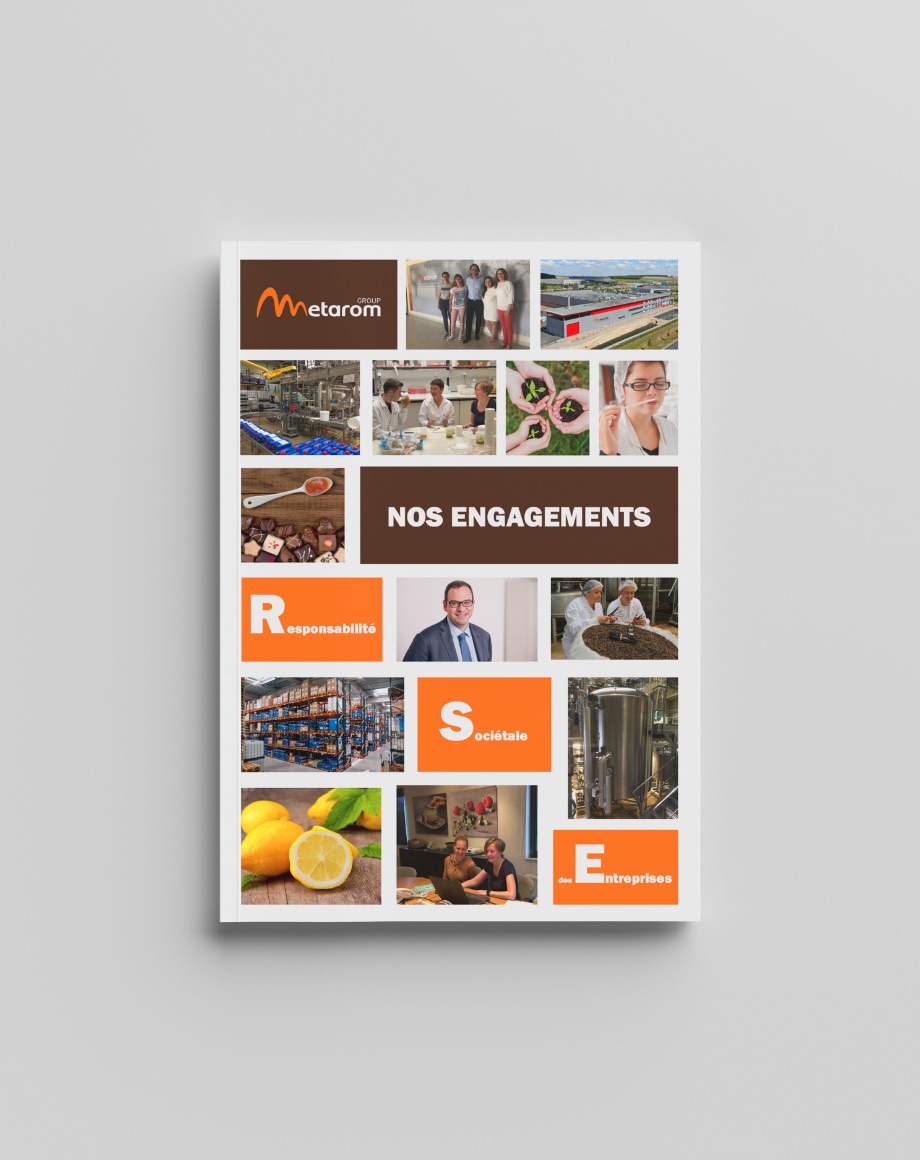 Our CSR charter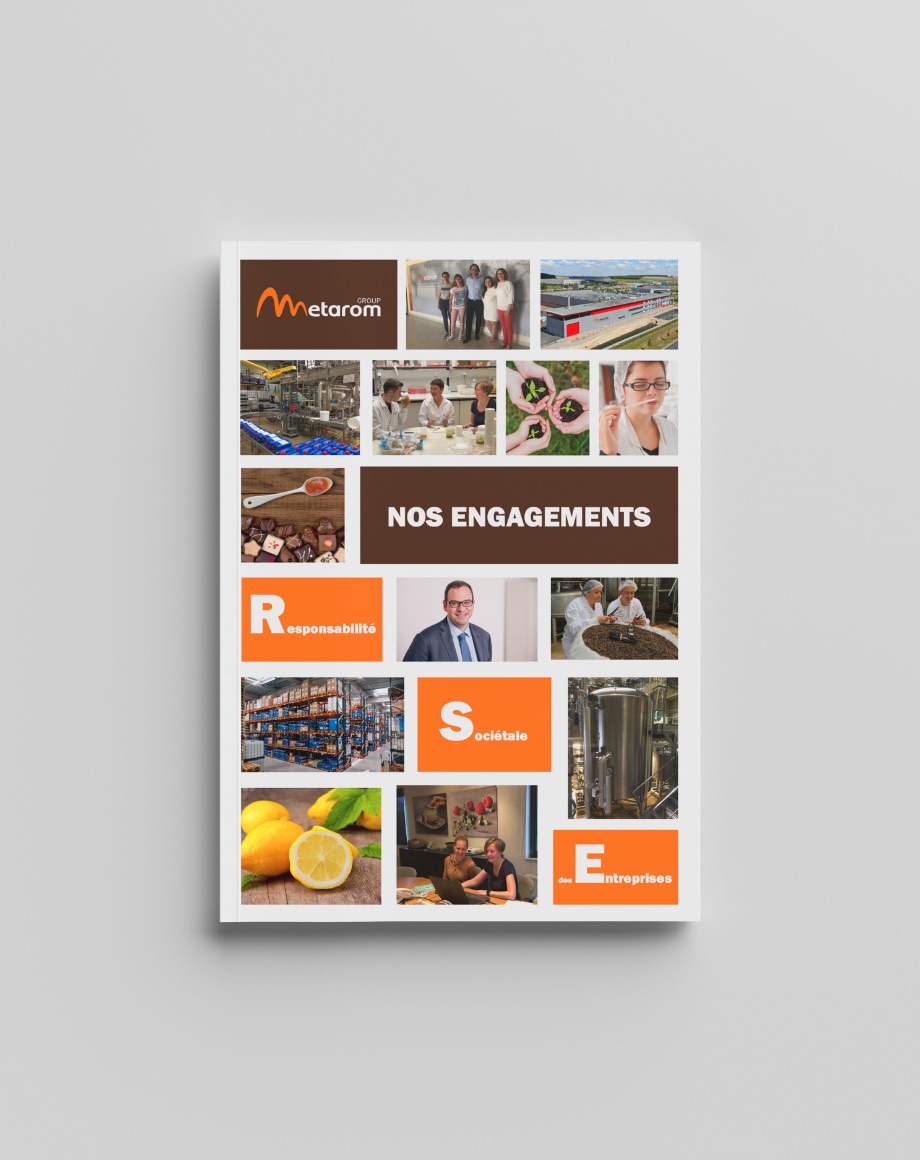 As part of our social responsibility, we commit to place the CSR at the heart of the Metarom project and to communicate this approach both internally and externally. Our CSR charter outlines the economic, social and environmental commitments behind each of our choices.
The newsletter
Do not miss the latest
news of your
markets, suscribe
to our newsletter

To follow our latest news,
visit us on Linked
Subscribe to our LinkedIn page to follow our latest news!
Learn more