Back to news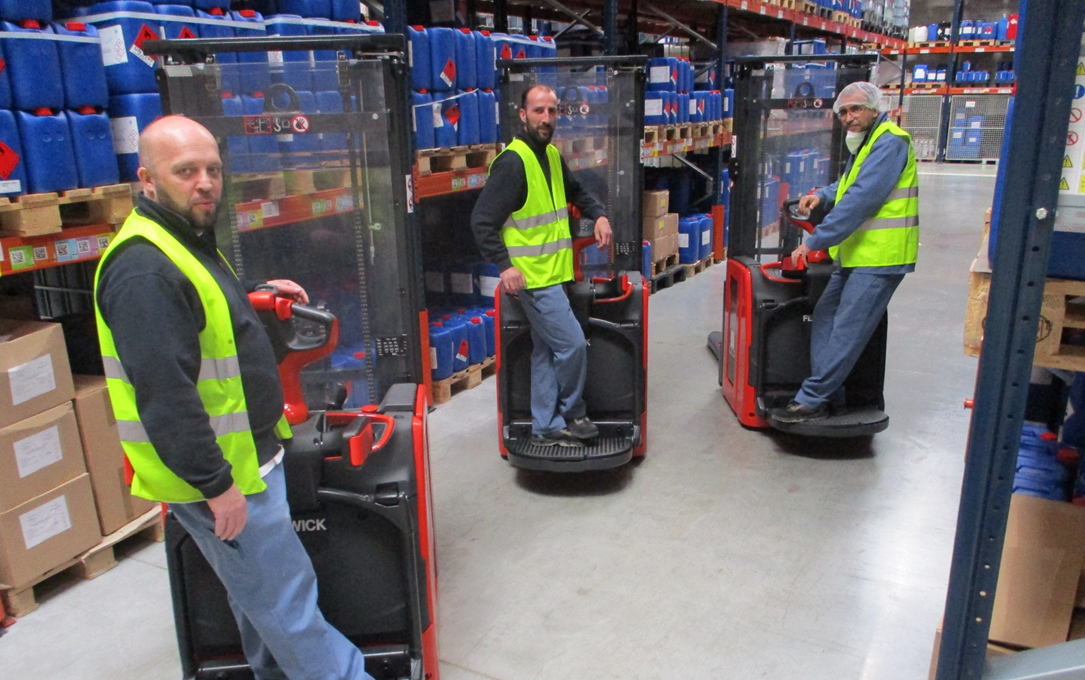 New electric stackers for our order pickers
Corporate Social Responsability (CSR)
After some research and timely and efficient tests, we are pleased to be providing our order pickers with some electric stackers. This comes after discussions between our employees and management in order to find a solution for tasks requiring many long distances to be covered by foot.
This means the daily distance covered by our order pickers will be considerably reduced, leading to improved performance.
This is part of our quality of working life improvement policy (QWL).