Back to news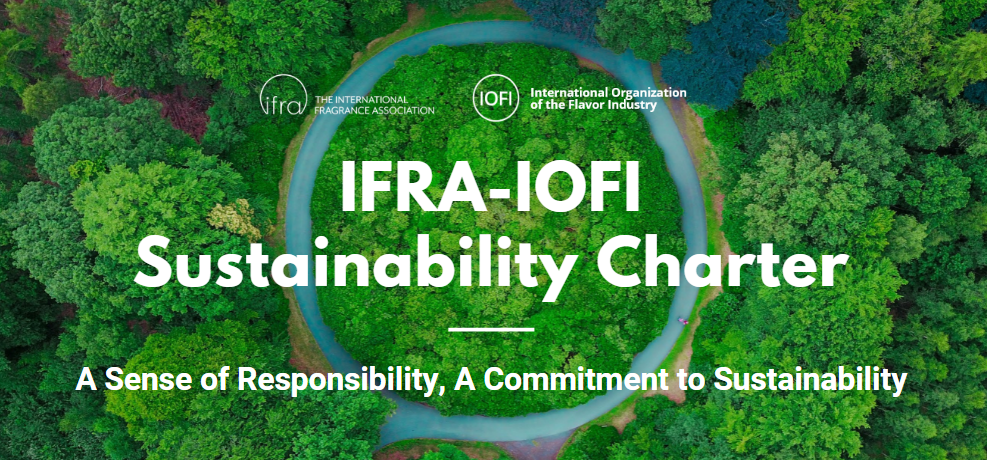 Metarom consolidates its commitments by signing the Sustainability Charter
Corporate Social Responsability (CSR)
As part of its approach in terms of Corporate Social Responsibility (CSR), METAROM France is pressing on with the formalization of its commitments. Last January, we signed the IFRA-IOFI Sustainability Charter, (International Fragrance Association and International Organization of the Flavor Industry respectively).
This is a voluntary commitment around five primary fields: sustainable procurement, reducing environmental footprint, employee well-being, product safety, transparency and partnerships.
As a reminder, in 2015 we already signed France Chimie's Responsible Care charter, promoting 6 precepts ensuring chemicals are safely used throughout their life span.