Back to news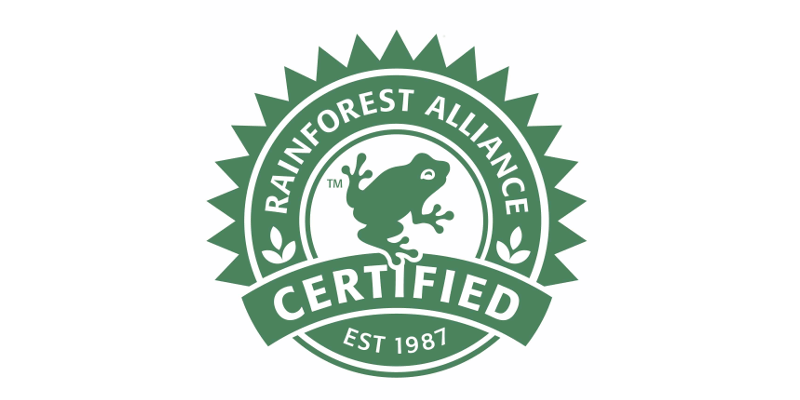 Rainforest Alliance: Contributing to improving the world
Corporate Social Responsability (CSR)
Preserving our environment is a major commitment for Metarom, which is why we are proud and pleased to be certified by the famous tree frog at Rainforest Alliance.
Rainforest Alliance is a non-profit international organization whose actions cover trade, agriculture and forests, with its certification having a global impact on companies and consumers. Its aim is to create a better future for man and nature by turning responsible trade into the new standard.
This certification consolidates and adds itself to our numerous efforts towards making a positive impact on our environment. We were able to meet over 100 social, environmental and economic criteria in order to get the label.
Learn about our commitments on our website www.metarom.eu/commitments