Back to news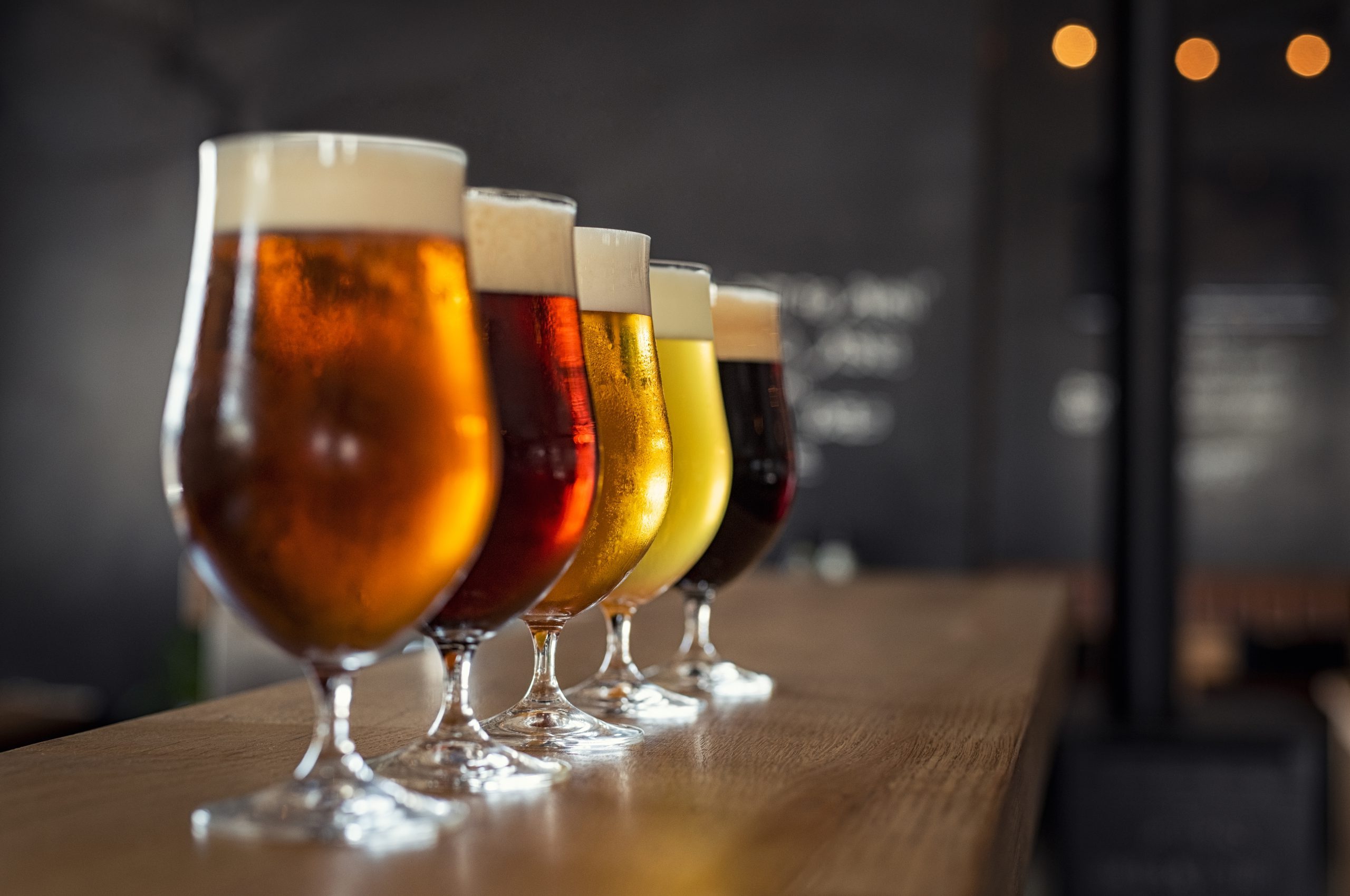 Beer 0.0: Discover our range of natural flavors for alcohol-free beers
Healthy lifestyle, moderation and durability
Driven by the younger generation (Gen Z) who demand sustainable and healthy options, these global megatrends are enabling consumers to look after their bodies and minds, with full peace of mind.
While younger generations are driving these trends, older generations are also looking for thoughtful consumption and a healthy lifestyle.
Reduction in alcohol consumption over the past 12 months in Europe
5,935 people surveyed

Source: Mintel 2023
Moderation across the generations
61% of adults in Central Europe are trying to limit or avoid their alcohol
consumption. The majority tend to prefer moderation to abstention.
Alcohol-free beer: a booming category
Since 2018, France has seen its 0.0% beer market grow from strength to strength, in contrast to the traditional beer market, which is in decline.

Concerned about their health and well-being, consumers are looking for alternatives to alcoholic beverages. Alcohol-free beer has found its place in the beverage market.
Number of beer and alcohol-free beer launches worldwide over the last 6 years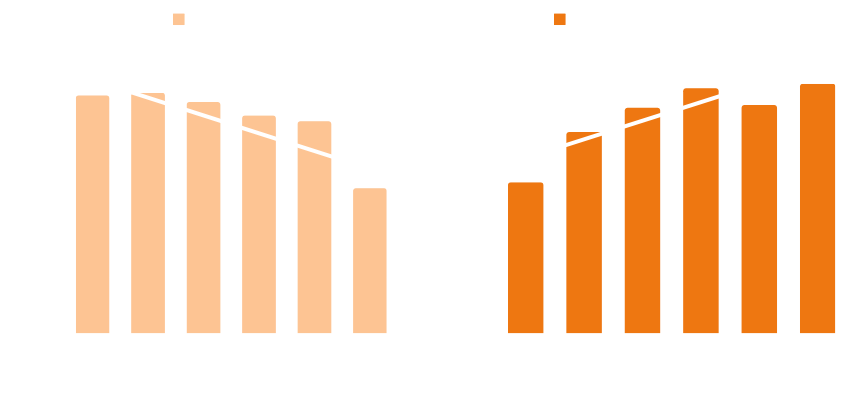 Source: Mintel 2023
The quality of alcohol-free beer has improved considerably over the last two years. For producers, this means opportunities, challenges and the need for a certain level of quality to succeed in the competitive
market.

Thanks to the development of 0.0% beers, we are seeing the emergence of collaboration between traditional breweries and alcohol-free beer producers, offering limited editions that are very popular with beer drinkers.
Why use our beer flavors?
Beer is very popular with the French. For 56% of those questioned, it is even their favorite alcoholic beverage. Of the same sample, 97% appreciate lager.
Types of alcoholic beverages preferred by the French
1,034 French respondents surveyed - multiple answers possible

French people's favorite beers
1,034 French respondents surveyed - multiple answers possible

Source: baromètre Sowine/Dynata 2023
The dealcoholization process
Alcohol is generally removed from beer by evaporation or reverse osmosis to remove the alcohol while preserving the flavors. However, the process can lead to a loss of volatile flavors.

To compensate for this, the addition of Metarom beer flavors enhances the taste of alcohol-free beer, guaranteeing a sensory experience as close as possible to that of a traditional beer.
Summary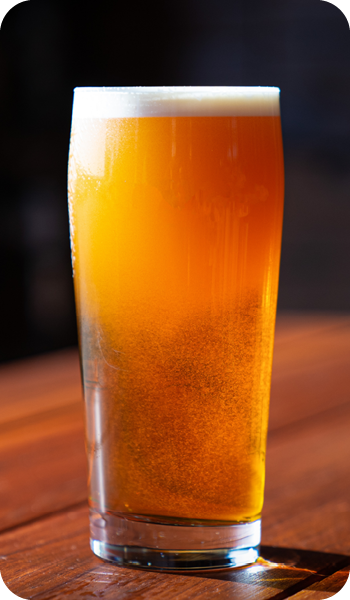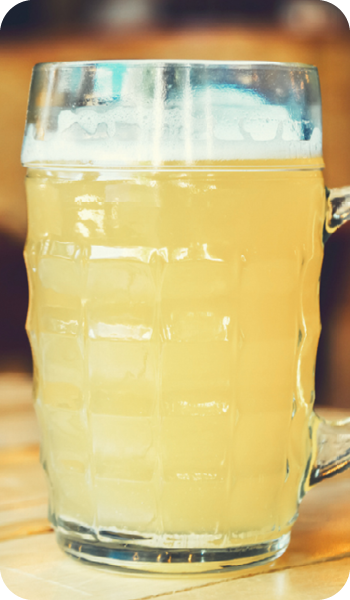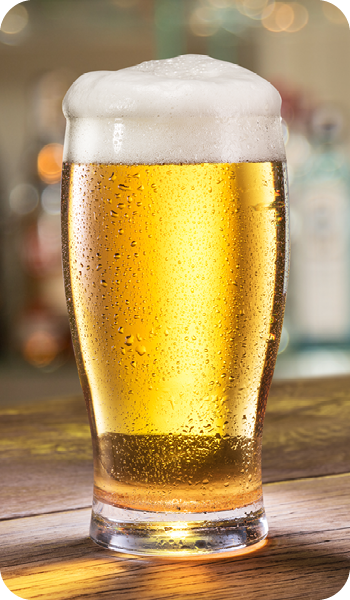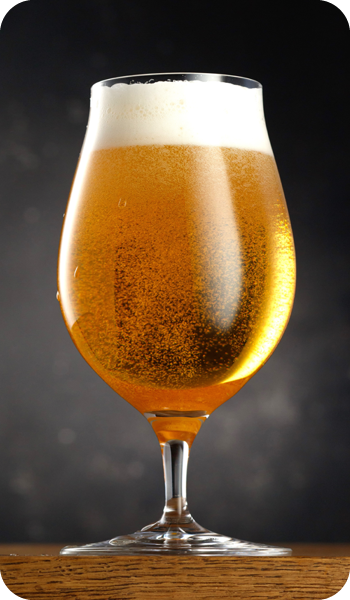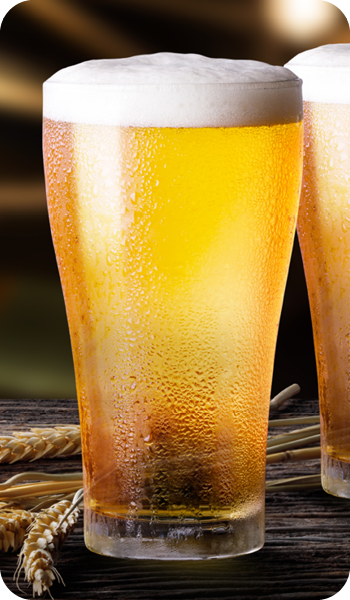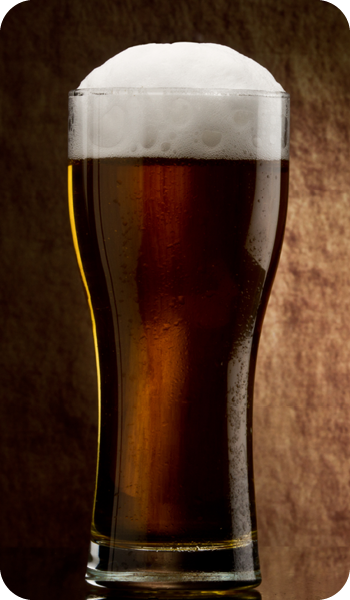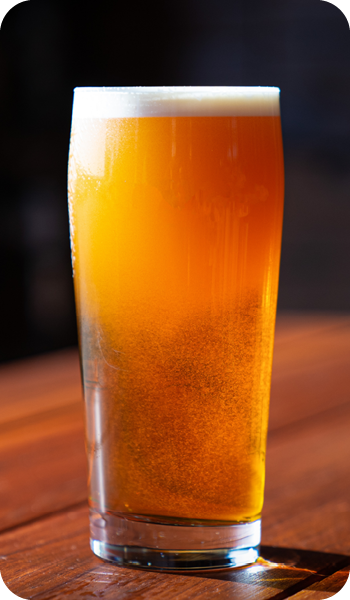 IPA
There are two types of Indian Pale Ale : East
Coast and West Coast.
East Coast IPA stands out for its bright mango and citrus notes. It is slightly less bitter than West Coast. Malt and pine nuances with a floral touch complete the flavoring bouquet.
West Coast IPA stands out for its pronounced notes of hops, pine and passion fruit. Slightly malty, it has a strong bitterness.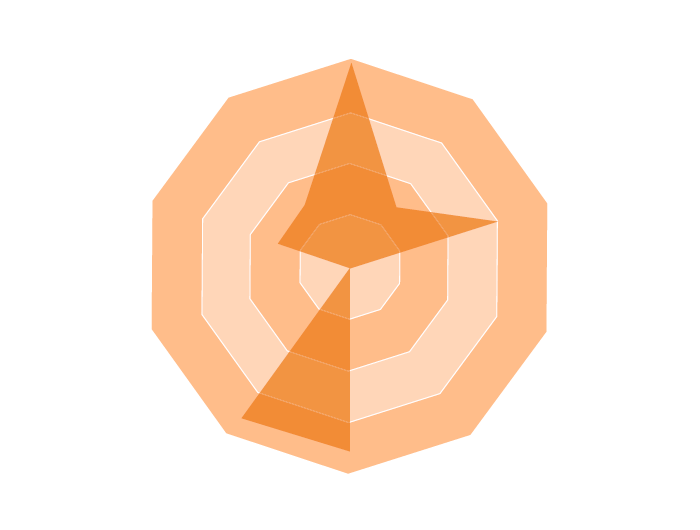 Would you like to discover all our 0.0 beer flavours?