Metarom Group develops a range of fillings and flavors to meet the trend towards healthier, plant-based alternatives: Vegan fillings for Ice Cream, Confectionery and Baking, Pastries and Cakes.
Innovative, high-performance protein fillings for products that meet the nutritional requirements of both sporty and non-sporty consumers, while remaining highly indulgent.
Masking flavors coupled with flavoring signatures will also be promoted in plant-based beverages.
FIE 2023 - FRANKFURT: Visit us at stand 3.0K60
A VEGAN FILLING RANGE for health-conscious consumers
Demand for healthy, vegan products continues to grow in European markets this year, with consumers looking for ingredients that are as tasty as they are healthy and clean-label.
To respond to this long-term trend, Metarom, a family-run business specializing for 70 years in the creation, manufacture and distribution of flavoring solutions and caramel fillings and techniques for the food industry, is developing its range of vegan fillings and caramels and offering high-quality flavoring signatures.
Among other things, you'll discover our palm-free hazelnut-flavored filling with pea proteins, hazelnut paste enhanced by an indulgent hazelnut flavor, all while being made with only vegan ingredients. These fillings have the right texture and properties for use in chocolate confectionery.
OUR INNOVATIONS IN PROTEIN FILLINGS AND/OR LOW SUGAR FILLINGS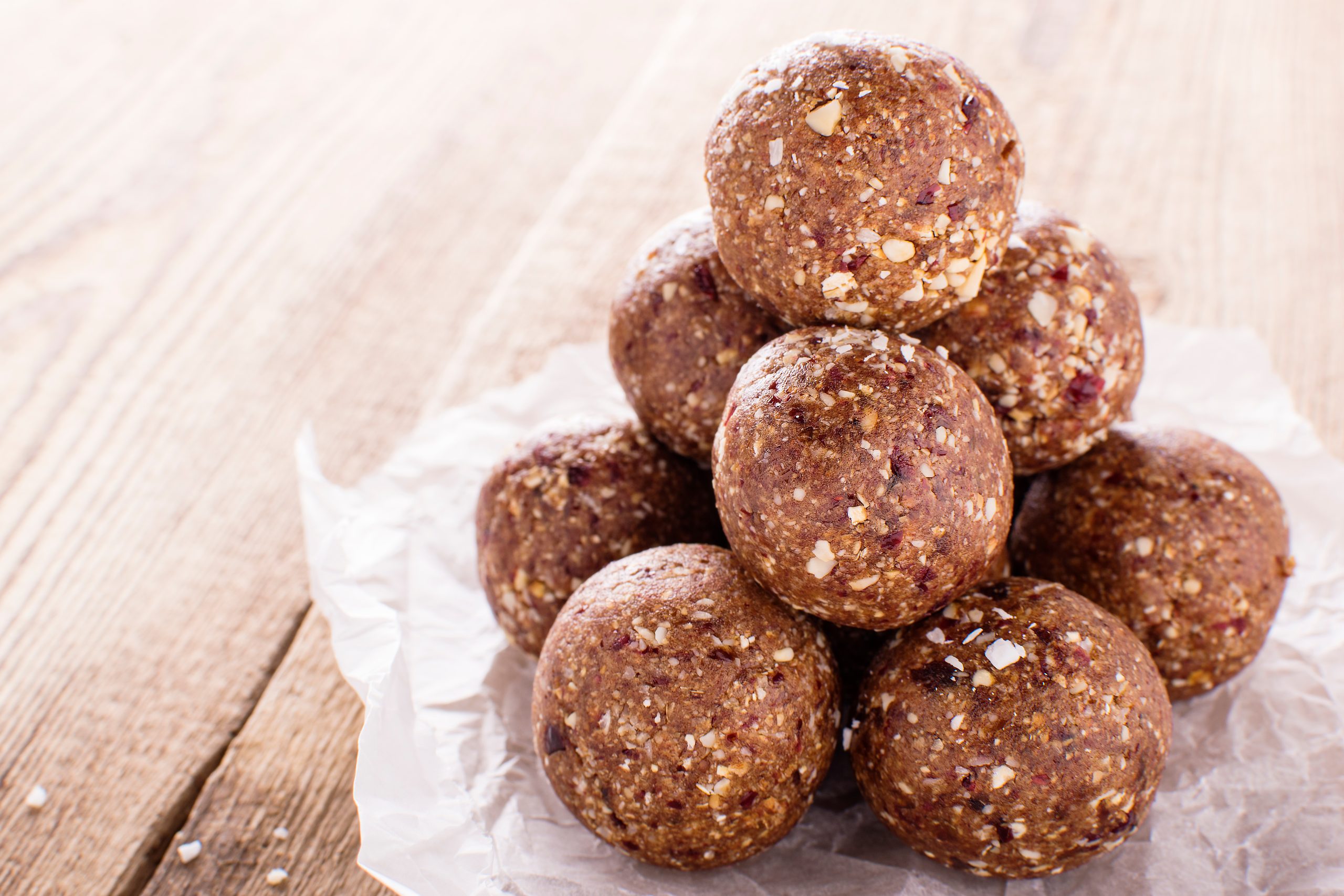 Metarom France innovates with a low-sugar, protein-enriched light filling and another low-sugar, high-fiber filling.
Our Coconut, Almond and Cranberry "energy balls", classified as dietary and exercise products, will introduce you to these 2 types of fillings in 2 different incorporation modes: either as a binder in the dough, or as an inclusion.
The first Light Toffee Coco filling is high in protein, 15.2g/100g, and uses coconut NXF. The second Light Caramel Toffee inclusion is rich in fiber (53%). These fillings allow you to combine healthy and indulgence in a variety of ways, while working on the nutritional aspects of your applications.
MASKING AND INDULGENT FLAVORS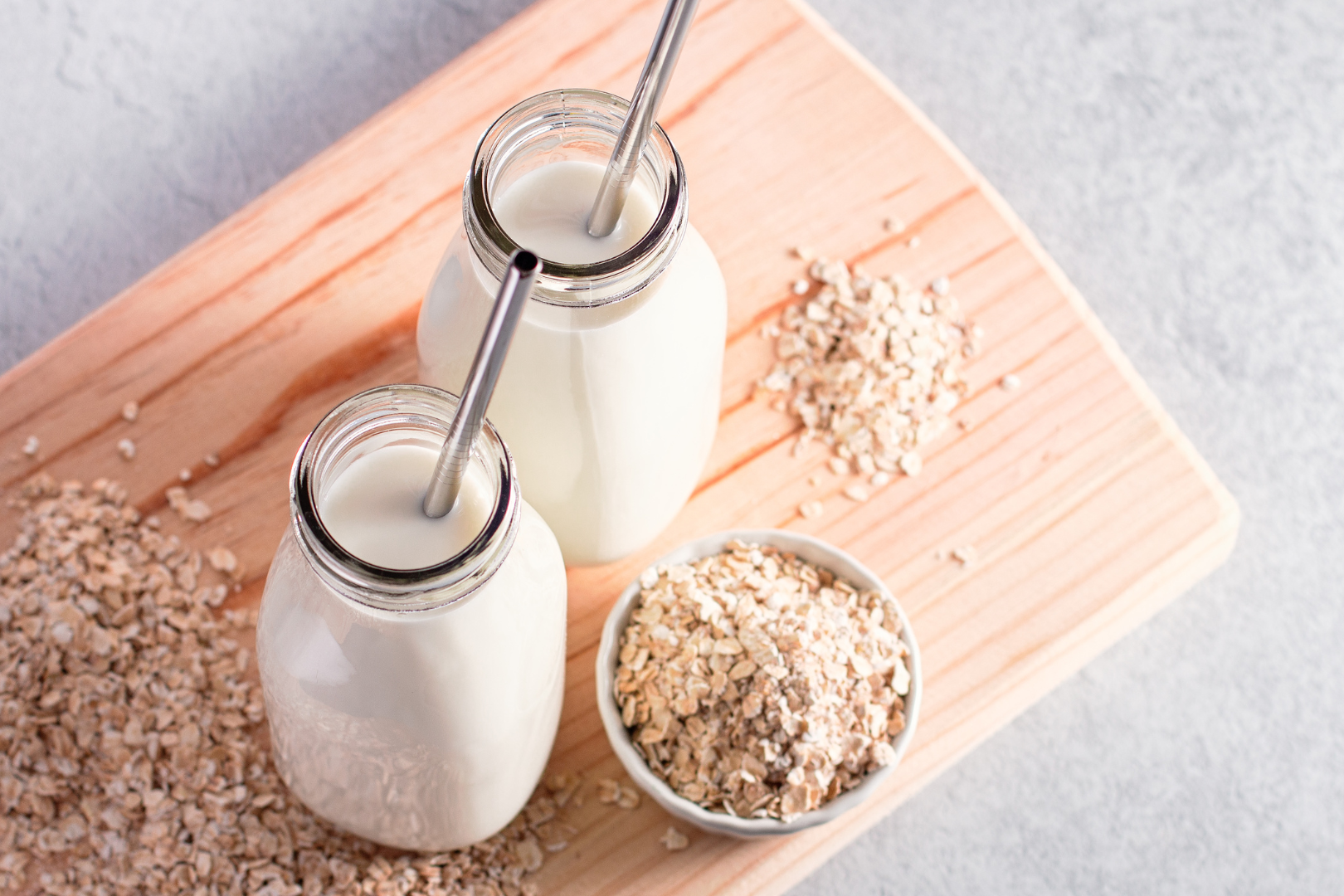 Plant-based beverages are very popular in Germany and Austria. Metarom offers high-quality, indulgent flavor signatures for these increasingly popular beverages. The use of a masking flavor removes the strong taste of oats, while the pecan flavoring adds an original, pleasantly long-lasting note. Thanks to Acti'Mask, the drink eventually resembles animal milk, with a unique pecan or blackberry signature.
UPCYCLE FLAVORS and AMAZING FLAVORS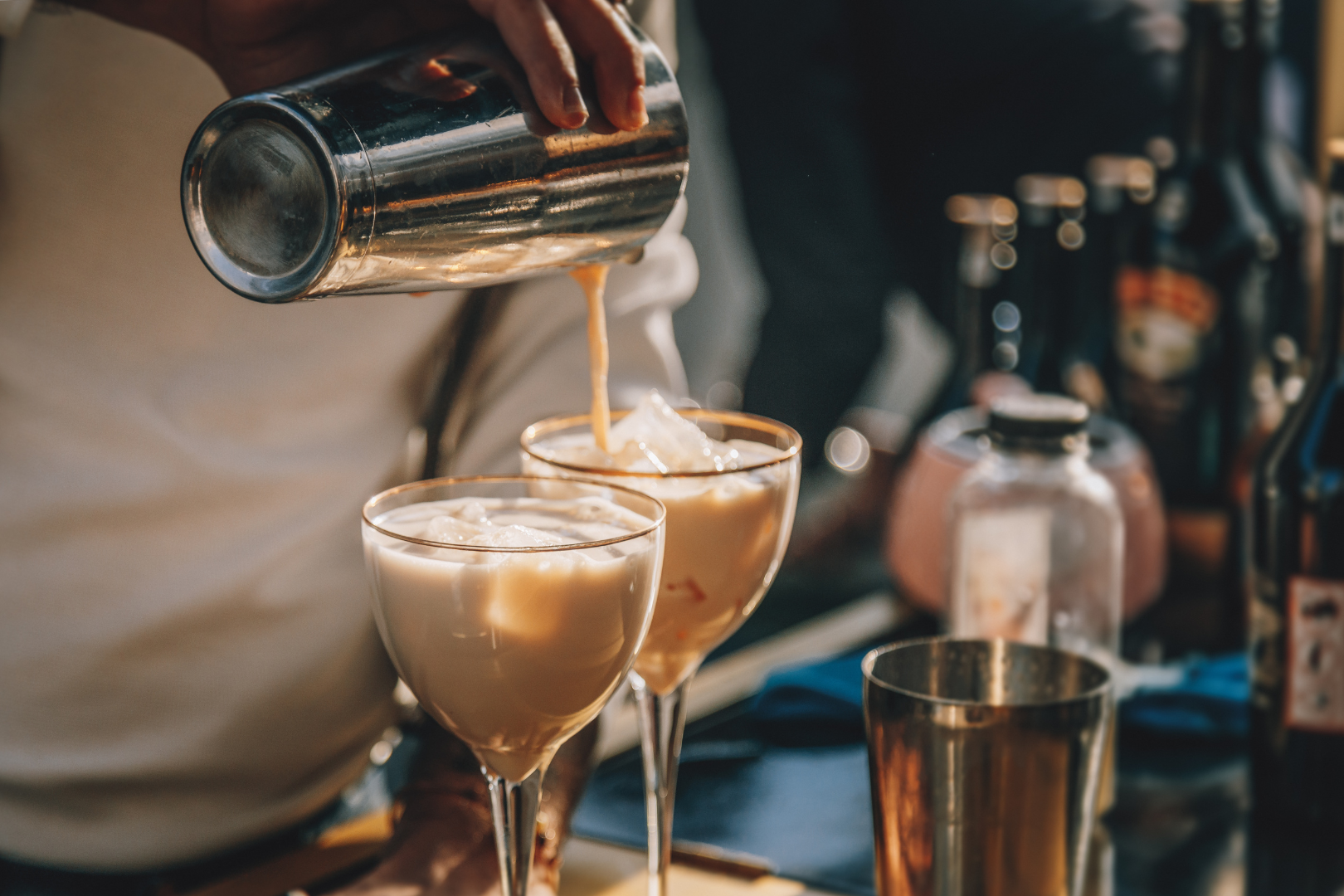 Continuing the development of an upcycled product range, and to reconcile our expertise in Flavors, Extracts and Caramel, we will be presenting a cream liqueur based on cocoa shell extract and extract made from our own in-house caramel extracts (0% waste)..
Natural Tangor and Baobab flavors will be featured in refreshing drinks.
As a reminder, Metarom France has its own extraction and distillation workshop. This asset enables it to control the origin and selection of the raw materials used in the composition of its flavors. To date, it has a catalog of over 100 extract references.
In the extraction workshop, Metarom France teams produce a wide range of plant extracts, alcoholates and distillates, from a variety of different raw materials such as vanilla beans, coffee beans, juniper berries, strawberries etc. Extracts are used to create natural flavors or for direct sale.
Journalists, if you would like to know more about Metarom Group's innovations and product launches, contact Léa Doucet, press officer:
About METAROM France
Founded in 1953, Metarom France is a subsidiary of the Metarom Group, a family-owned SME specializing in the creation, manufacture and distribution of flavoring solutions and caramels for the food industry. The company is rooted in the sweet food market, and is a key player in the food ingredients sector. Based in Boves (80), in the Hauts-de-France region, Metarom is driven by its values of sustainability, safety and ethics. Its 150 collaborators represent 45 different professions.
Today, the Metarom Group represents 310 employees spread over 10 subsidiaries located on 5 continents. With sales of over €30 M for Metarom France and over €50 M for the Group in 2022, Metarom is today a benchmark company in the creation and manufacture of flavors and caramels. Metarom brings health and indulgence to foods and creates unique flavoring signatures for all generations.