The flavor of the moment: Peach
The origin of peaches:
Peaches, also known as prunus persica, originate from northwest China. They have been cultivated for thousands of years. In ancient times, peaches were considered a symbol of immortality and longevity.
Over the years, peach cultivation developed in several regions, including Iran and India. Later, it also spread to Europe.
Today, peach farms can be found in China, the USA, Spain, Italy, Greece and Turkey. There are many varieties of peach, with different sizes, colors and flavors.
To ensure healthy growth and abundant peach production, it's vital to follow a few simple steps.
Peaches need a sunny location with well-drained soil. Temperate climates are ideal for peach trees. Trees are planted in spring, before they begin to grow actively. During their first year, peach trees need regular watering. The harvest season in the northern hemisphere is from May to September.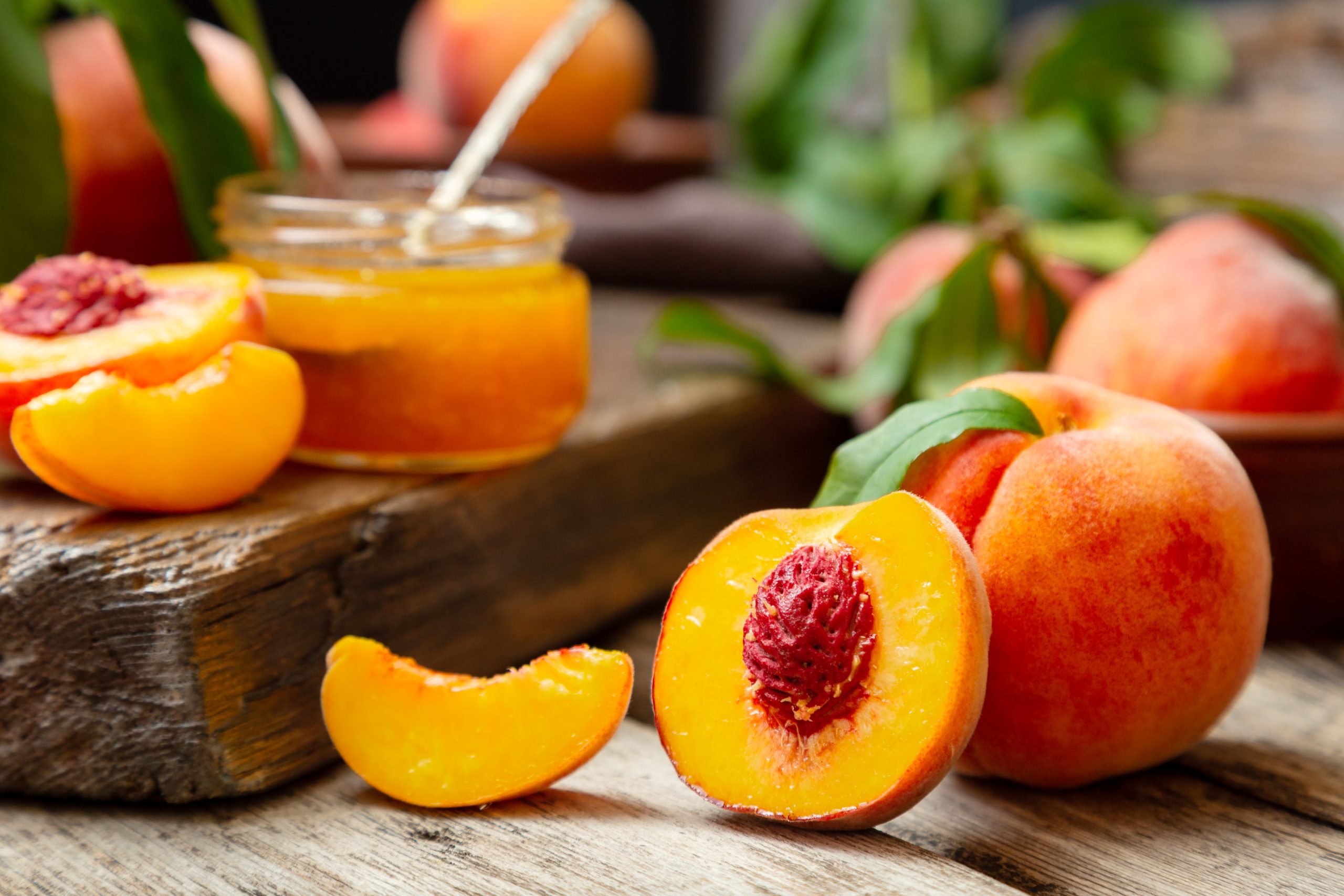 What are the benefits of peaches?
Peaches are good for the health. They are made up of about 90% water, and therefore very low in calories.
This fruit is rich in nutrients such as vitamins and minerals. The presence of vitamin C boosts the immune system, while dietary fiber aids digestion. Peaches are rich in antioxidants, which help prevent chronic diseases, premature aging and the development of certain cancers. Ideal for hydration, peaches are perfect for maintaining the body's water balance.
We find peach in many cosmetic products, such as facial care products, designed to promote a luminous complexion.
The benefits of peaches vary according to their variety and ripeness. Ripe, fresh peaches will deliver their full nutritional benefits.
In which products do we find peach flavor?
The peach flavor is a note that can be found in many applications.
In fact, it's known to be present in many beverages such as juices, iced teas, smoothies and energy drinks.
Peach is also frequently used in dairy products such as yoghurts, ice creams or even milkshakes.
It is also very popular in breakfast cereals and sweet confectionery. The peach note brings a fruity sweetness.
It's an essential element for adding variety to your food products. It enables you to create attractive flavors and bring freshness to your applications.
Main associations with peach flavor :





A FEW LAUNCHES: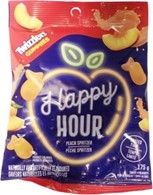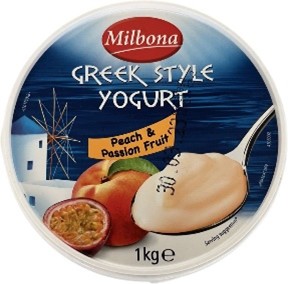 Company : Allan Candy, Canada
Brand: Twizzlers Gummies Happy Hour
Market: Canada
Launch : June 2023
Company : JFD
Brand: Danao
Market: France
Launch : May 2023
Company : Lidl
Brand: Milbona
Market: Belgium
Launch : April 2023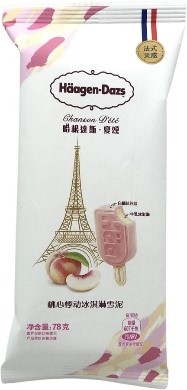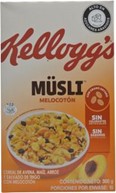 Company : Beermarket
Brand: Levrette
Market: France
Launch : May 2023
Company : General Mills
Brand: Häagen-Dazs Chanson D'été
Market: China
Launch : April 2023
Company : Kellogg, Colombia
Brand: Kellogg's Müsli
Market: Colombia
Launch : November 2022
Source: Mintel GNPD
Would you like to find out more and talk to our experts about your project?