Back to news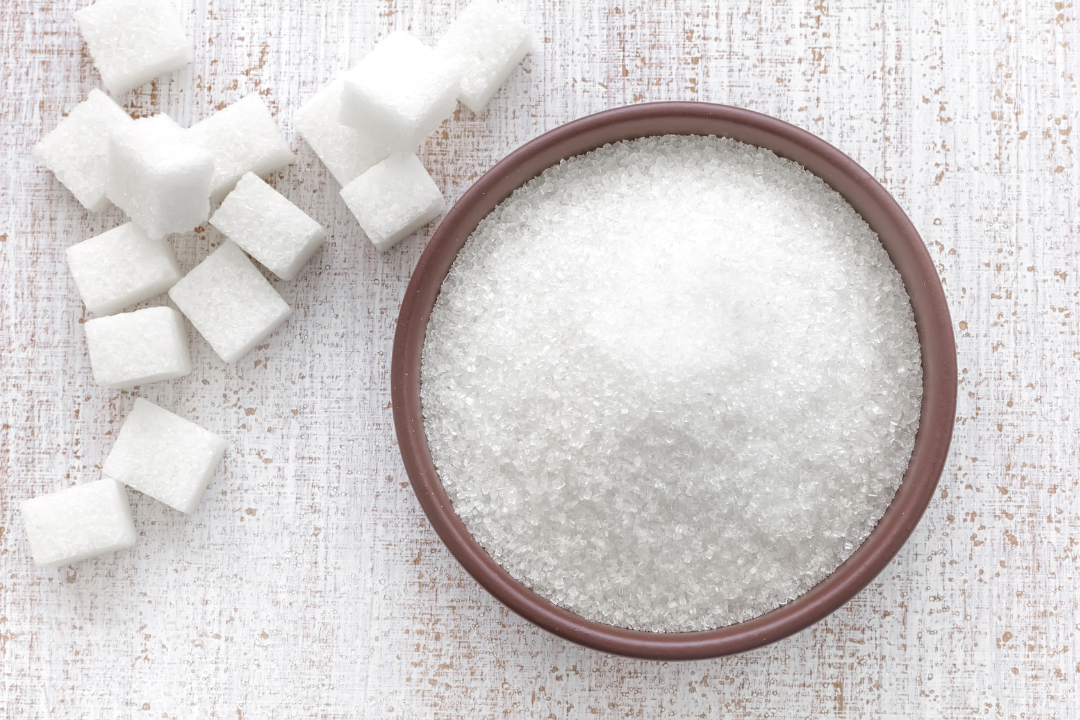 Nutriscore : How can we reduce the sugar content in our products ?
Reduce the amount of sugar in your food products
Drinks, fruit, cakes... Sugar is an ingredient in many of the foods regularly consumed by adults and children alike. Yet, according to a scientific study carried out in France, consuming too much sugar could have an impact on people's health. That's why consumers are changing their eating habits and paying closer attention to the Nutriscore displayed on product labels. To help manufacturers reduce the sugar content of their products, Metarom has created Acti'Boost Sweet.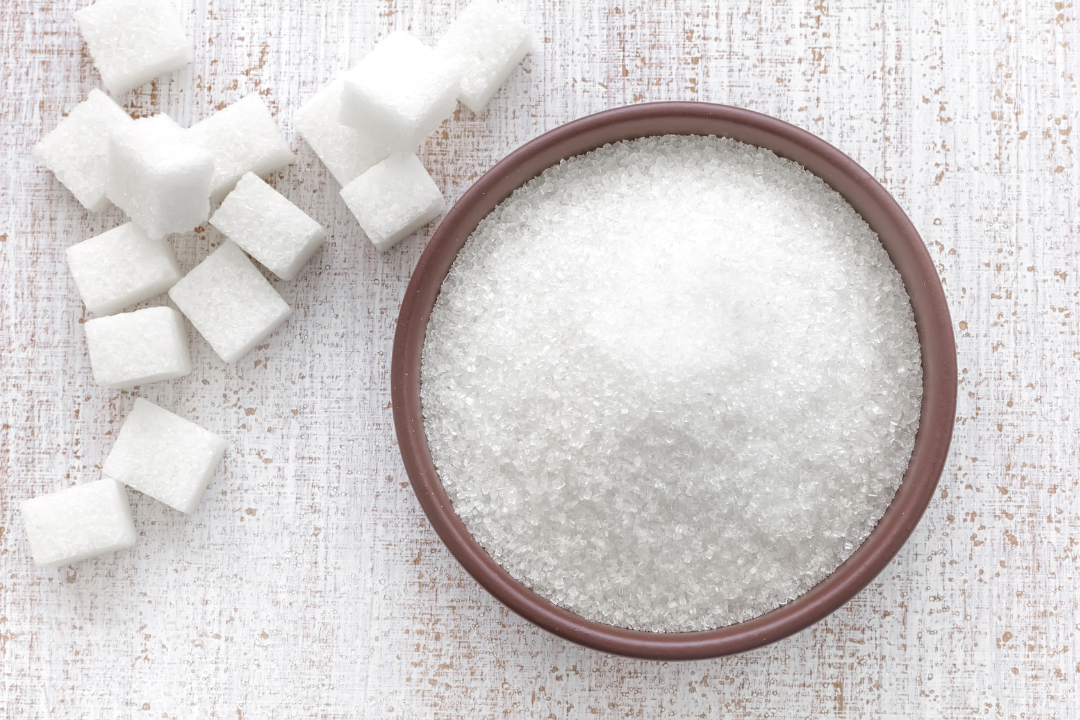 Reduce the sugar present in your products to improve your Nutri-Score
Implemented by several European Union countries, the Nutri-Score is now indicated on most processed food packaging in France. This rating, presented in the form of a logo, assesses a product's nutritional quality (proteins, fiber, saturated and unsaturated fats, etc.). The aim of displaying this information is to provide consumers with a degree of transparency, but also to guide them in their purchasing choices, in terms of diet. In fact, consumers are informed about the amount of salt, sugar and fatty acids contained in food before consumption.
Food industry professionals must therefore rethink the manufacture of their products, in order to find healthier alternatives, offering greater nutritional value. But they are faced with a problem: how do you create a recipe with less sugar without impacting the taste? Metarom has created the solution.
Reduce the sugar content of your products with Acti'Boost Sweet
Drawing on its experience and know-how, Metarom has designed Acti'Boost Sweet, a natural flavor that reduces the percentage of sugars without altering the product's aromatic signature. With Acti'Boost Sweet, it's possible to reduce the sugar content of a product by 30% to 50%, while reinforcing the perception of its sweetness. These low-sugar flavors can be used in cereals, cookies and even drinks. Metarom has, for example, collaborated with a company to create sugar-reduced iced tea. 
Do you want to improve the Nutri-Score of your processed foods by reducing their sugar content? Use Acti'Boost Sweet, to maintain the sweet perception of your product while increasing its nutritional quality and making it healthier.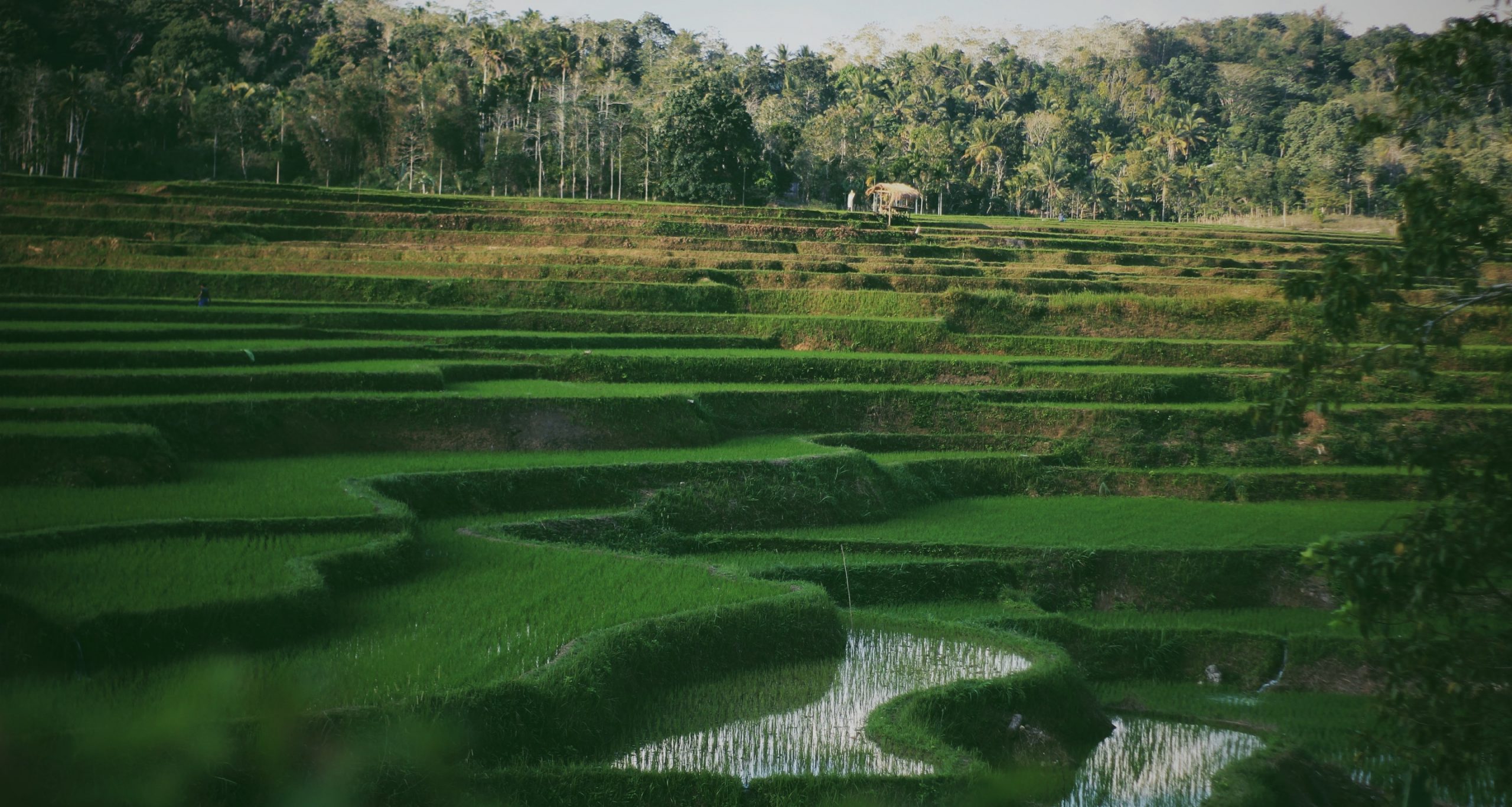 Our natural flavors
for tomorrow's nutrition
Contact Metarom for more information on the different food flavors we offer!