Create the perfect flavour for your dairy products and plant-based desserts
Consumers are looking for ever healthier products, in terms of health benefits (lower sugar content, fewer additives, natural flavors and colors), rich and delicious taste, and virtuous agriculture.
In a context of stability and even decrease, industrials must be more and more creative:
Protein and micronutrients enrichment, organic, even incorporating vegetables.
New product categories have also emerged. The proliferation of plant-based deserts, an alternative segment to traditional dairy products, has has notably revitalized the ultra-fresh department.
The key objective for this newest category is to meet the ethical and taste requirements of long-standing customers while developing recipes capable of attracting new consumers.
Our flavorings provide an infinity of tastes and meet a multitude of challenges
Metarom is passionate about creating food flavorings, mainly sweet flavorings, for human food and beverages. We have chosen to dedicate ourselves to agri-food industrials at every step of the creation and industrialization process.
We have been by your side since 1953 to provide you with a wide range of customized solutions which have been tested and approved and are designed to enhance your products and create a specific signature.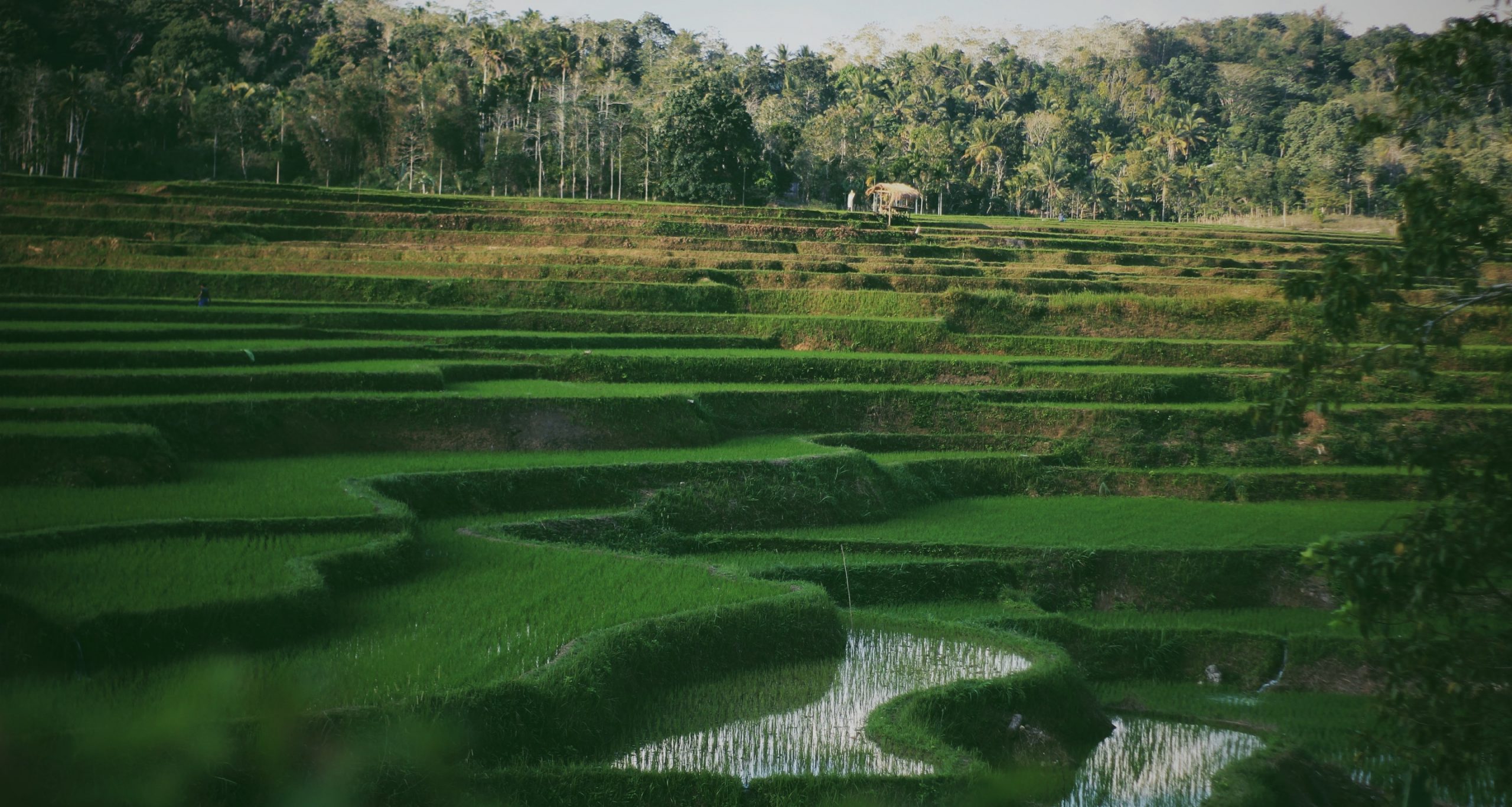 Active solutions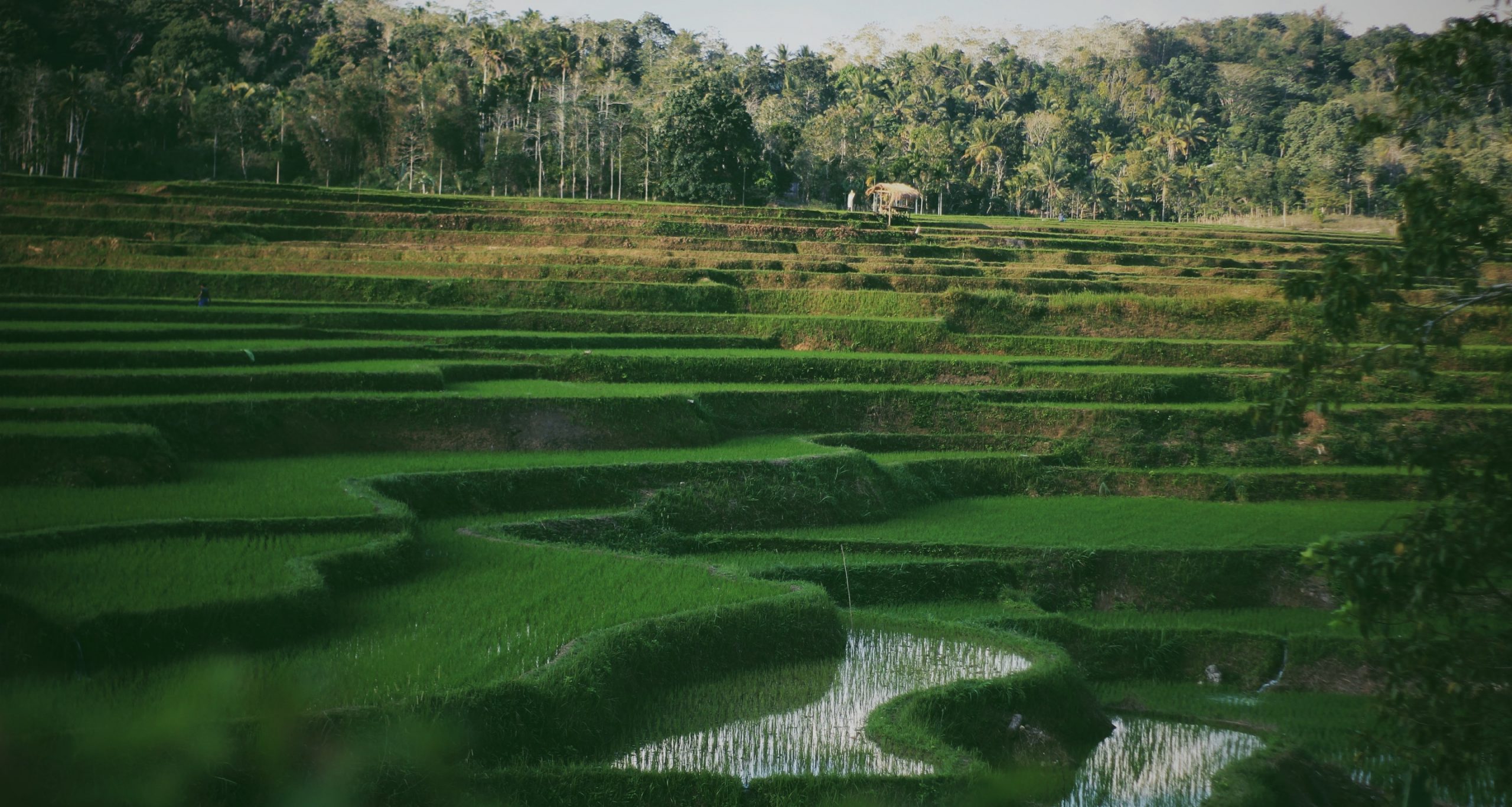 Metarom has created ranges of natural flavoring solutions which are specifically dedicated to meeting your nutrition improvement challenges.
Our range of active flavoring solutions, Acti'sens®, is designed to improve the nutrition profile, mask unwanted off-notes and restore the flavor profile
The Acti'Boost® range is made up of natural flavorings designed to boost the perceived fat, sweet or salty taste, helping you come up with new, improved recipes with a higher nutrition score, without compromising on taste.
The Acti'Mask® range is made up of natural flavorings designed to mask unwanted off-notes which can occur when recipes are protein-enriched (pea, yeast or soya protein), enriched with amino acids and other macro and micro-nutrients or intense sweeteners.
Caramels
and fillings
Metarom also specializes in the creation and production of special caramels, caramel flavorings, fillings and sauces.
Since 1953, Metarom has also been developing countless ranges of caramel fillings and toppings, as well as other warm and fruity notes, which can be used as coatings or for injecting, before or after baking.
Market Newsletters
Consumers are looking for products meeting their changing expectations. Would you like to find out more about the latest trends in your industry sector? Subscribe to our Market Newsletters, classified by sector.
They include key figures, regulatory evolutions, a look at trends & insights, and Metarom innovations which meet these trends.
Our case studies
Your needs evolve, our solutions
evolve along with your needs