Back to news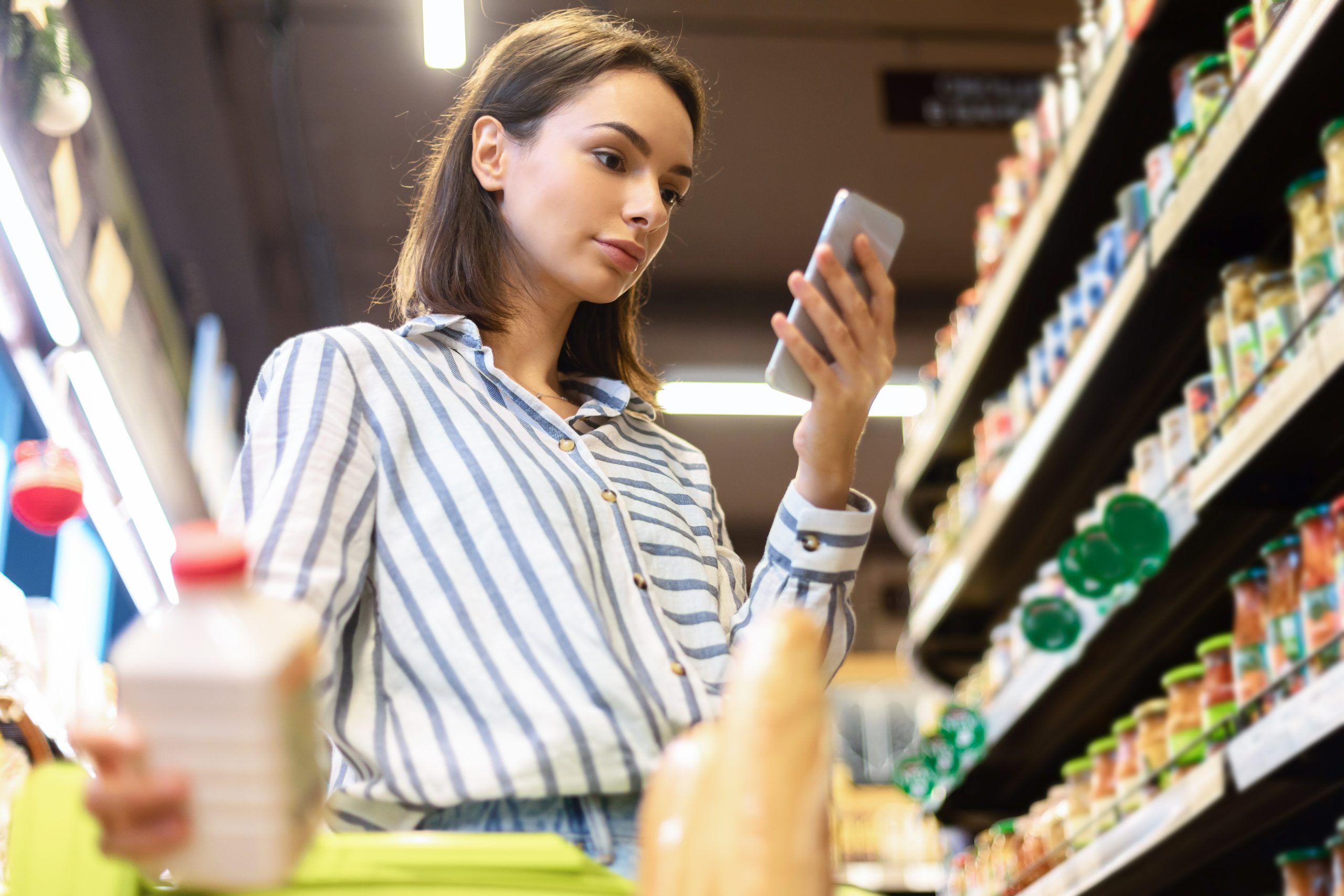 Nutriscore : How can we reduce fat in our products?
Reduce the fat content of your products to obtain a better Nutri-Score
In France, consumers are paying increasing attention to their diet, and often consult the information given on the label before buying a product. Aware of evolving consumer concerns and current standards in the food sector, do you want to reduce the percentage of fat present in your products and thus improve your Nutri-Score? As a creator of natural food flavorings , Metarom offers you the most suitable solution.
How can we reduce dietary fat to improve a product's nutriscore?
To look after their health, French consumers pay a great deal of attention to the nutritional quality of the food they eat. They avoid eating too much salt, sugar or other products, and tend to prefer organic produce, especially when buying fruit and vegetables. The rating indicated by the Nutri-Score logo on the label of processed industrial products therefore has a definite impact on their choice.
It is therefore up to companies to modify the fat and nutrient content of their food products in line with new consumer habits. To do so, recipe creators have various possibilities. They can quite simply reduce the portion of fatty ingredients present in the recipe (butter, oils, etc.) or modify the list of foods used and replace it with natural food flavorings.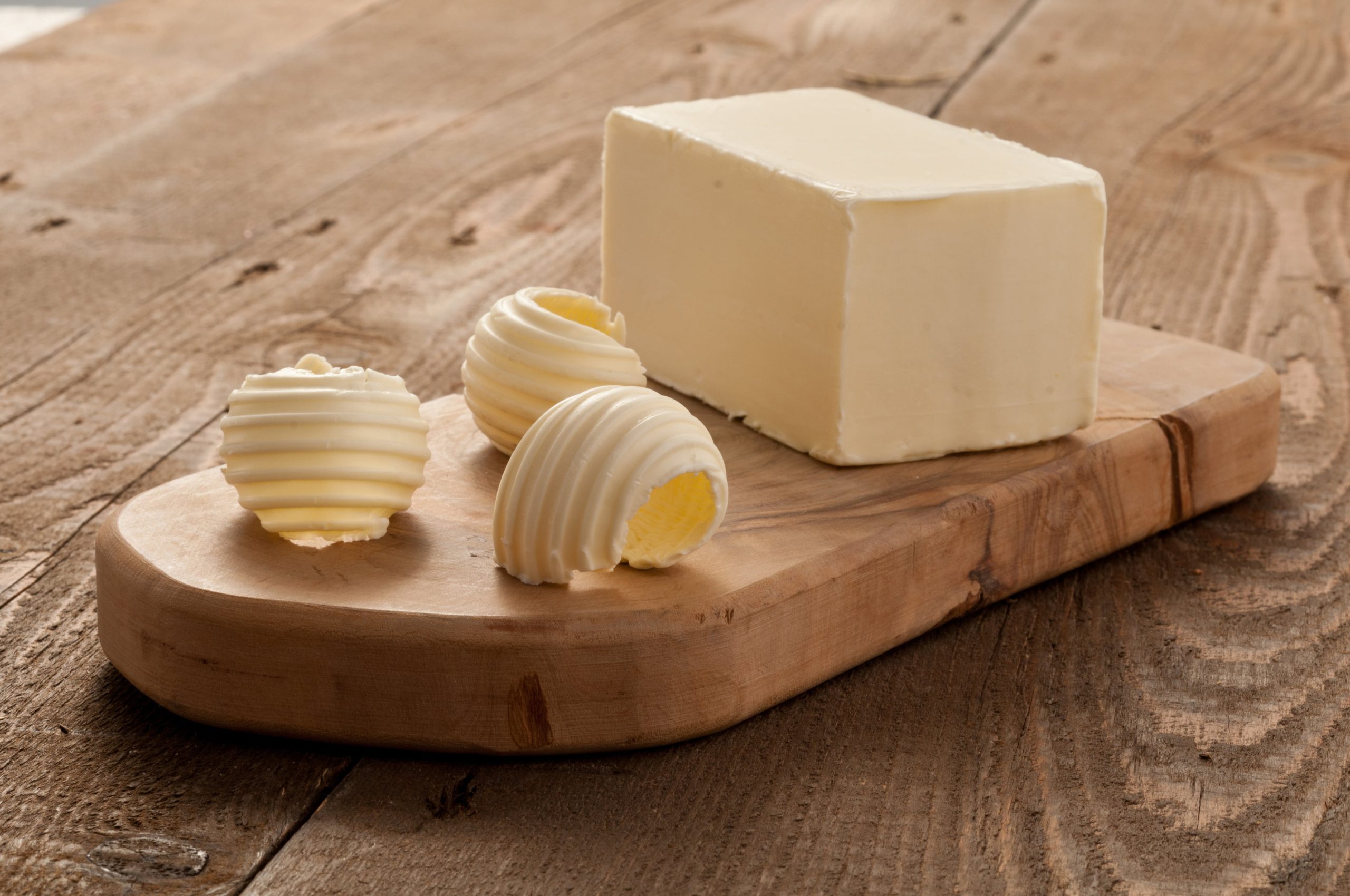 What are the alternatives to butter and vegetable oils?
Acti'Boost Fat : the solution to replace the fat in your products
To help companies develop products that are more in tune with consumer expectations, Metarom has created a natural food flavoring called Acti'Boost Fat. Its aim? To allow experts to reduce the fat content of a product, without altering its texture. With Acti'Boost Fat, the product retains its structure (melting, etc.) and mouthfeel. Consumers think that the product contains the same level of fat as before, whereas this is not the case. This natural food flavoring also acts on the taste of the food and ensures that the product does not lose its aromatic signature.
Need more information on Metarom's range of food flavorings to enhance the nutritional value of your food? Contact us today to find out more about our products.
Contact us today to find out more about our products.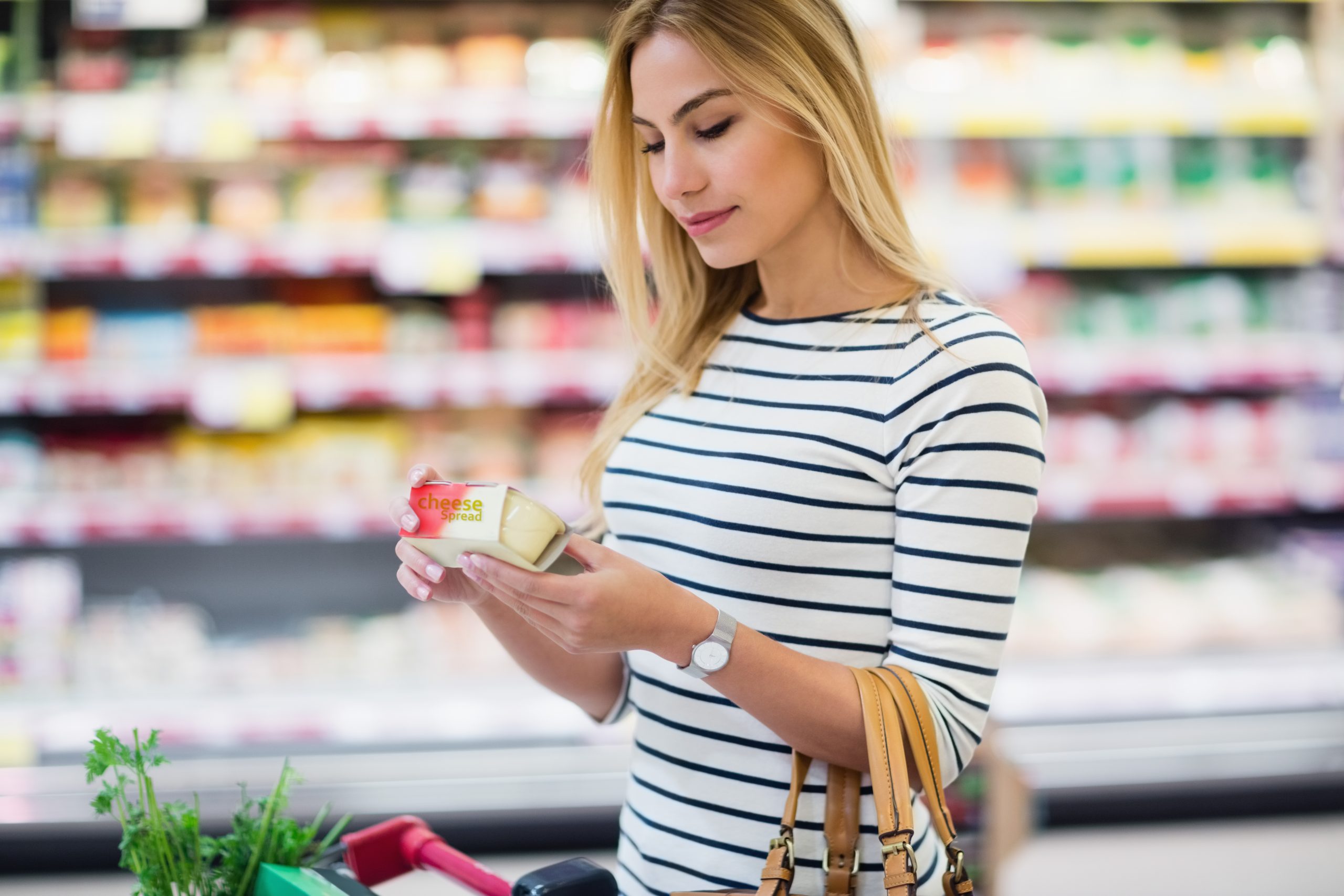 Marketing teams study trends in your markets, the evolution of aromatic notes, details of product launches, and so on.