Back to news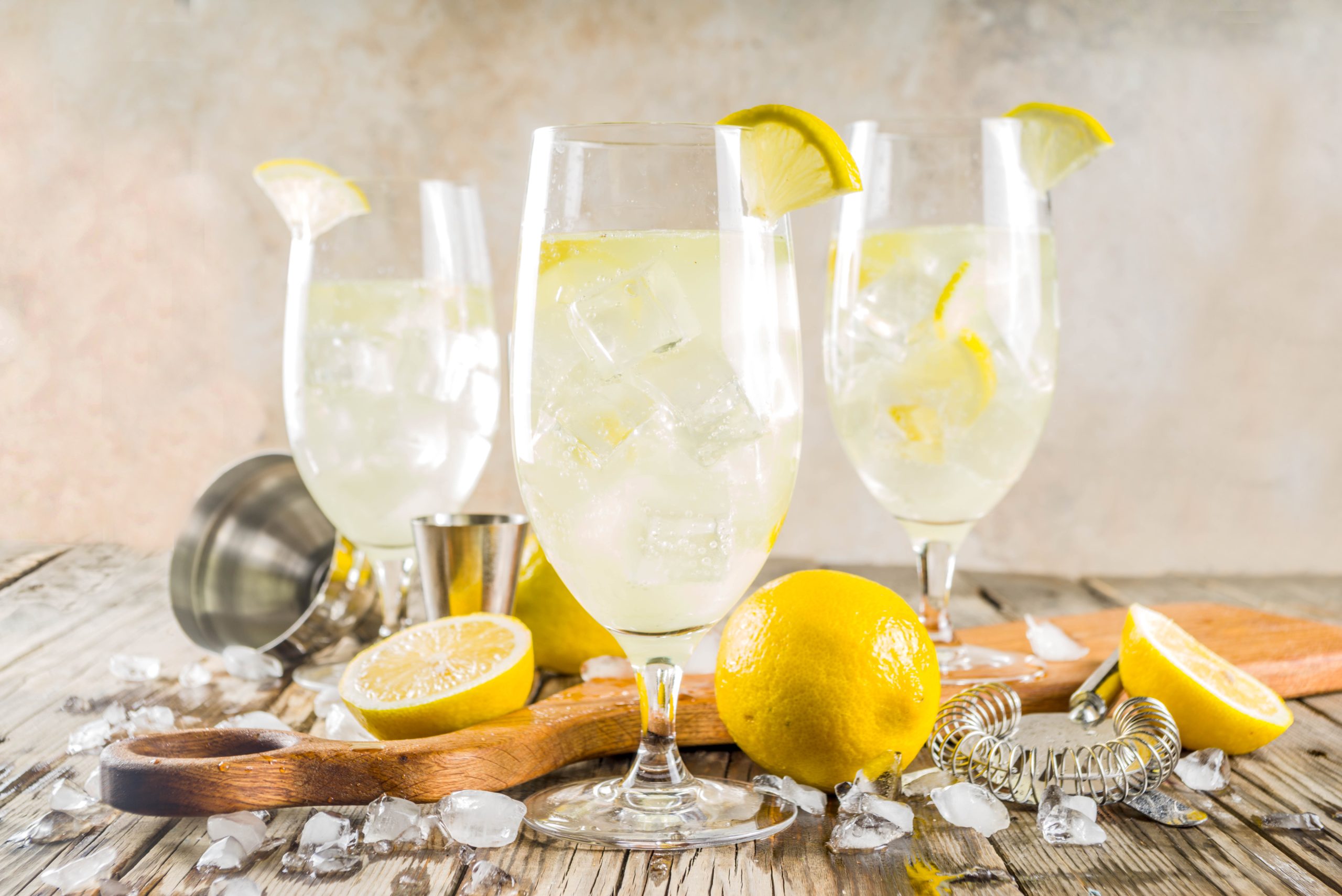 FIE 2022 : From drinks to bakery, viennoiserie, pastry, discover all the applications to taste on our stand!
Flavors
Caramel
Events / Exhibitions
On the occasion of the FIE Paris which will be held at the Parc Expo Porte de Versailles on December 6, 7 and 8, we invite you to discover all our applications presented on our stand C181 Hall 4.
Dry January is increasingly trending in France. While the trend used to be limited to the month of January, this is no longer the case. Non-alcoholic beverages are increasingly popular among consumers and mostly the young, who are driving the new trend. The trend, which is destined to grow, cannot be escaped.
FLAVOR RANGE for No/Low alcohol beverages
No-alcohol spirits, beers, wines and cocktails are increasingly popular among individuals looking for moderation, quality and reasoned consumption, as well as novelty and pleasure. To meet the trend, Metarom, a family-owned SME specializing in the creation, manufacturing and distribution of flavoring solutions and caramels for the agri-food industry since 1953, is pleased to be launching a complete range of flavoring solutions to meet your creative, trendy developments in 0.0 Alcohols.
Experience a complete range of extracts and natural flavorings, as well as combinations of finish notes, original notes, floral and vegetal notes which can be used in mixology to make alcohol-free Spirit-inspired drinks in a few seconds, such as 0.0 Gin, made with juniper extract manufactured by Metarom in its own distillation and extraction workshops, bringing an intense juniper note to the drink.
Other flavors for 0.0 Spirits have also been developed: 0.0 Rum, 0.0 Tequila, 0.0 Vermouth, 0.0 Sparkling white wine...
As well as trendy cocktails: Ginger Mule is a very pleasant natural beverage made with ginger and lime extracts derived from Metarom France's extraction expertise, with an E445-free clouding agent and requiring a low dosage.
St-Germain Spritz, a highly fashionable drink in trendy bars, is served in a kosher 0.0 version as an authentic representation of a sparkling white wine with a natural Elderflower flavoring for an indulgent Parisian twist to a traditional Spritz.
Finally, a "Spirit of rum" cocktail will be served to celebrate our partnership with the Metarom Mg5, the catamaran of Marc Guillemot, the great navigator with an impressive track record who will have taken off on the latest edition of the Route du Rhum on November 6th 2022. The creation is an original blend of flavors from Brittany and Guadeloupe. Soursop's slightly tangy, exotic fruit flavor blends perfectly with the roundness of our Caramel NXF, which is manufactured using a homemade Metarom caramel extract, and brings indulgence and originality to the low-alcohol rum.
Of course, Beers and Hard Seltzers have not been forgotten, with dedicated solutions offered.
Our range of NXFs (Natural X Flavorings)
Metarom France is expanding its range of NXFs and extracts, which are to be celebrated with 2 flavored waters, 2 creative, delicious flavor duos meeting the quest for naturalness and originality;
Our Fir NXF and our Strawberry NXF made with a homemade strawberry extract manufactured in Metarom's extraction workshops, bring a fresh, floral, fruity touch to the flavored water.
The combination of a powerful Passion Fruit NXF and our homemade Hop extract has a characteristic vegetal, fresh, fruity note and brings the flavored water a sulfurous yet exotic note.
Metarom France has its own extraction and distillery workshop. Thanks to this, we can control the origin and selection of raw materials used to create our flavorings. To date, we have a catalog of over 100 extract references.
In the extraction workshop, Metarom France teams carry out a number of different plant extractions, alcoholates, distillates, using various raw materials such as vanilla pods, coffee beans, juniper berries, strawberries... Extracts are used to create natural flavorings or can be directly marketed as extracts.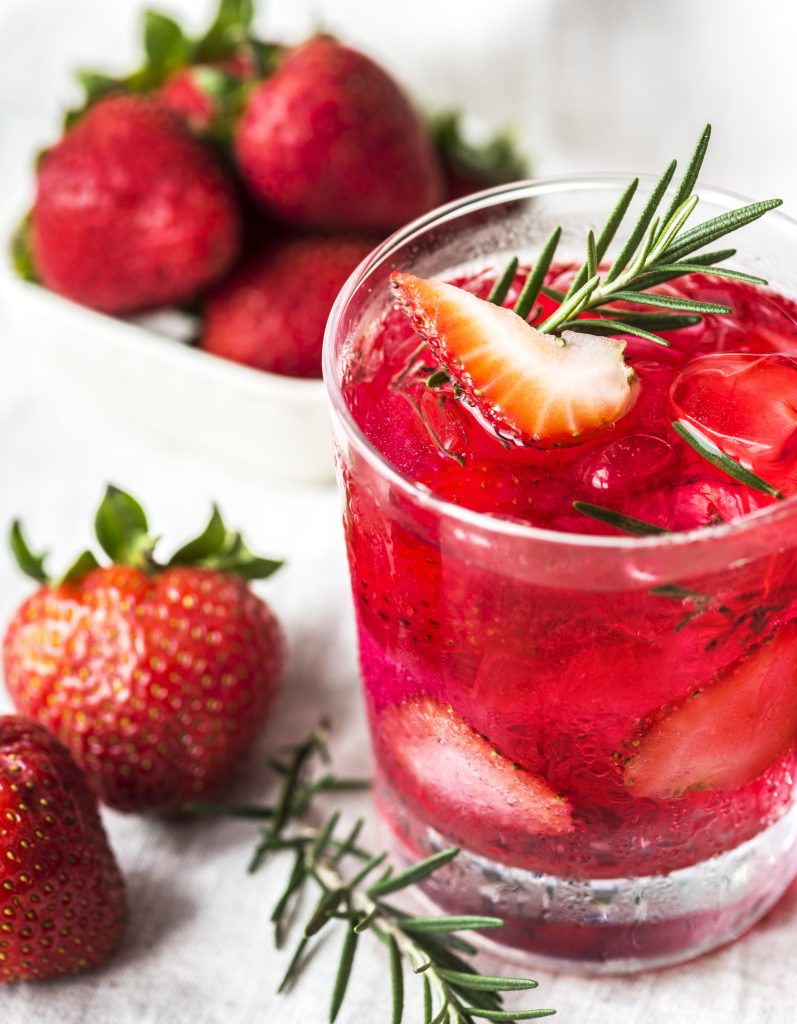 Clean-label Filling ranges for Baking and Pastry products
Metarom France has developed several caramel fillings and techniques dedicated to the biscuit, baking and pastry sector, specifically aimed at providing indulgence without compromising on consumers' health.
Our Clean-label AW caramel fillings and their smooth texture and our delicious hazelnut filling are perfect for using in cakes and even donuts, thanks to their texture, which is compatible with post-baking injection.
A "Peanut Butter tart" will please all palates thanks to an AW caramel filling that is both suitable for the biscuit and chocolate sector and clean, being palm-free and flavored using an allergen-free Natural Peanut Butter Flavoring.
Finally, Metarom has been working hard on developing plant-based caramels and is very pleased to present its gem: a vegetarian, soya-free, reduced-sugar, palm oil-free caramel filling with increased perceived sweetness thanks to one of our Acti'Boost Sweet solutions, and the guarantee of natural flavors and colors.
This caramel will be made available in a snack bar for athletes.
To celebrate our extended range of NXFs and Extracts, we are presenting coconut macaroon biscuits and Pecan Nut financiers, followed by a Matcha tea mini muffin.

More informations?