Back to news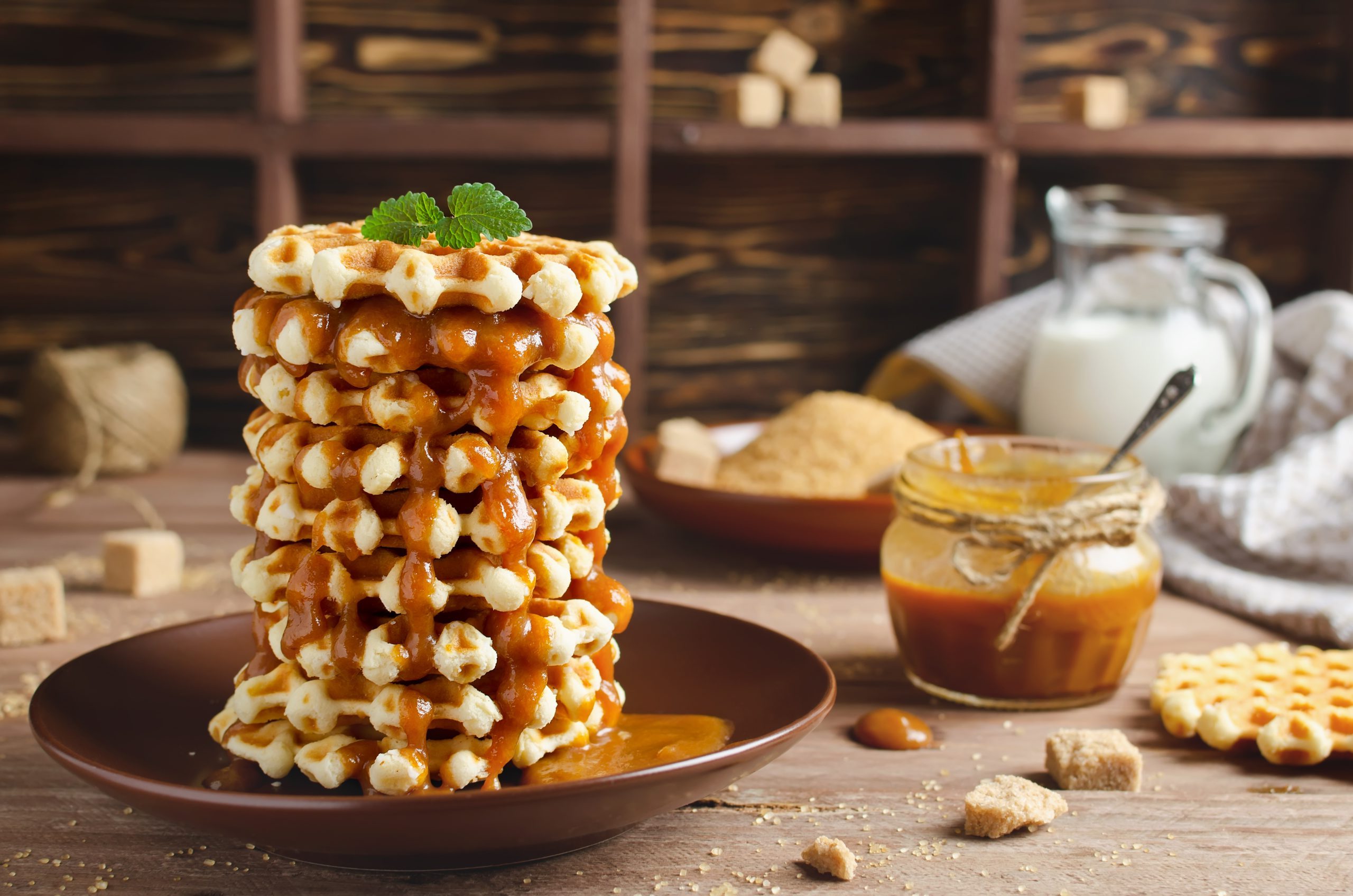 Industrial caramel  : choose the right texture depending on the product
Industrial caramel : choose the right texture depending on the product
Caramel is a very malleable product that can be used in an infinite variety of flavors and textures. Crunchy, stringy, runny, liquid, soft... If all textures are possible, they must be adapted to the product you wish to develop. So this is why Metarom supports food industry professionals in the research, development and design of caramel fillings and toppings, with a caramel flavor signature that adapts to the properties of their products while enhancing them, as well as to their industrial implementation processes.
rheology: the art of finding the best texture for industrial caramel
As well as the challenge of designing a caramel whose flavor, fragrance and color harmonize perfectly with the final product as a whole, the production of an industrial caramel intended for topping or filling is subject to a number of physical and technical constraints. This is why the texture of a caramel is essential when developing a product such as ice cream, yoghurt, cookies...
The science that studies the texture of products is called rheology. Thanks to this science we can determine the perfect flow or viscosity of a caramel filling or topping, so as to make it suitable for :
the processes required for its industrial use, such as pumpability and flowability
the properties of other ingredients in the final product (e.g.: if a caramel intended for an ice cream topping is too liquid in texture, it will spread throughout the entire product)
the final product's storage temperature (e.g. the texture of a caramel topping for ice cream must not freeze in the freezer)
comfort during tasting (e.g.: a caramel filling that is too liquid in an industrial pastry will make tasting more difficult, as it will be messier)
…
Science shoulde be shared!
Do you know what caramel, concrete and toothpaste have in common from a rheological point of view?
Marie, R&D engineer for Caramels, answers the question and demystifies thixotropy in an article which can be downloaded for free in a single click.
A caramel texture adapted to your and to the properties of your products
Finding the perfect caramel texture is therefore very complex. This is why Metarom, a caramel manufacturer, puts its know-how at your disposition. We'll help you develop a caramel that enhances the taste of your cereal products, dairy products and plant-based desserts (yoghurt, ice cream, cream, etc.), confectionery or even your industrial pastries. What's more, we'll work with you to find the optimum caramel texture for your economic and industrial needs, and to the properties of your products.
Did you enjoy this article? Discover all our range of caramels!